Four WW2 Veterans Take Flight Once Again in a 1942 Vintage Plane Reliving Their Brave Service Decades Later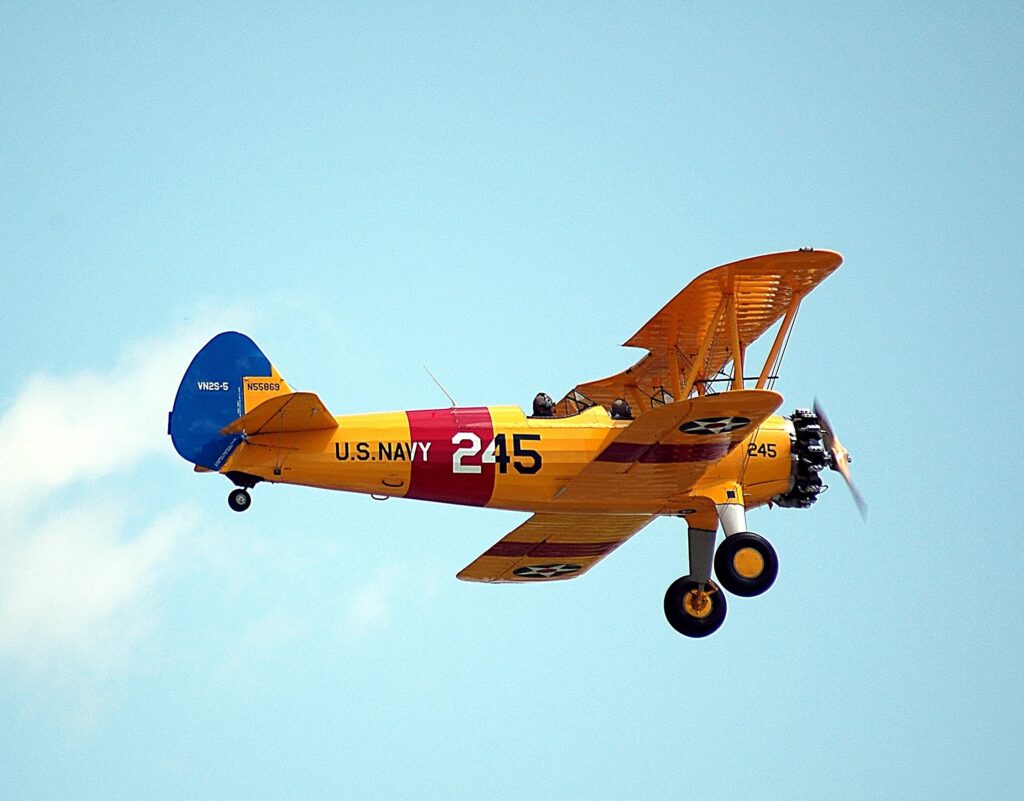 WW2 veterans gave so much for this country, and it is so important that we do not forget them. Those that served in the war are quite a bit older now, and sadly, their numbers are obviously not increasing.
We must honor these great Americans in every way possible. Recently, four WW2 veterans were honored in a unique way. In the skies over Caribou, Main, these men took flight in a 1942 Boeing Stearman. The trip in this nearly 80-year-old plane is part of an effort from volunteers with Dream Flight to give back to these great veterans. Read more about this recent flight here from Bangor Daily News.
We believe in doing everything we can to give back to those who gave the most during WW2 and Korea – for veterans and those who remained behind to man the homefront. That's why we like to share stories of these flights honoring our veterans. It's also why we support The Greatest Generation Benefits Act. Read more about what we are doing and how this legislation will help older Americans here.
If you like stories like this, be sure to follow us on Facebook and Twitter.