Our Favorite Hitchcock Movies to Watch This Halloween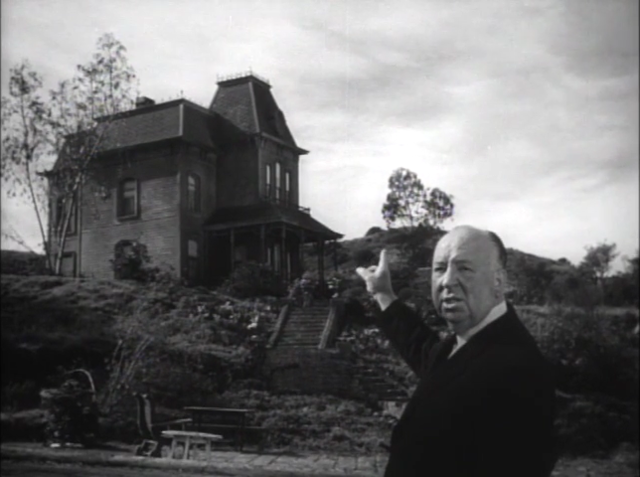 Alfred Hitchcock movies are the perfect blend of suspense, terror, and intrigue. The famed director certainly had a unique style that influenced filmmakers for generations after. From the psychological suspense of classics like "Rear Window" to the films like "Psycho" and "Strangers on a Train" that inspired the slasher genre, his movies are a great addition to your Halloween watchlist. Check out some of our favorites below.
If you enjoy nostalgic posts like this one, be sure to follow The Greatest Generation on Facebook and Twitter for more. While you wait for our next post to drop, check out our 'Do You Remember' series for more great throwback content.