Do You Remember These Alfred Hitchcock Movies?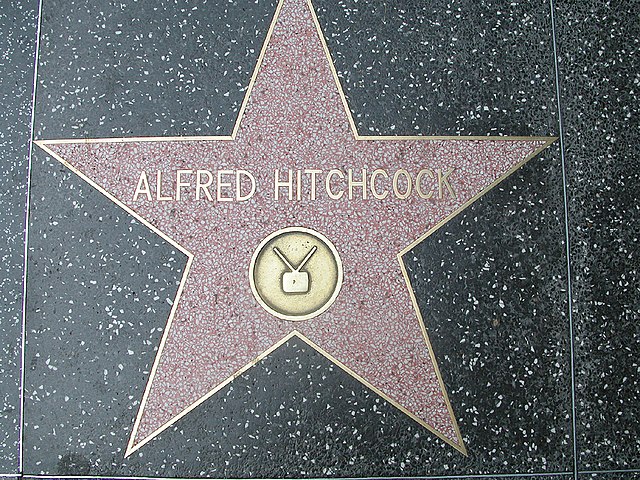 Alfred Hitchcock movies were extremely influential in the way future directors would approach mystery, suspense, and horror. Films like Psycho from 1960 and The Birds from 1963 are among his most well-known. We think, however, that some of his best work was from the decade of the 1950s. We compiled a short list of some '50s Hitchcock classics everyone needs to see. Check out a few of our favorite Alfred Hitchcock films here.
If you like this blast from the past, be sure to check out our 'Do You Remember' series and remember to follow The Greatest Generation on Facebook and Twitter.