91-Year-Old Korean War Veteran Spent 70 Years Trying to Find His Lost Love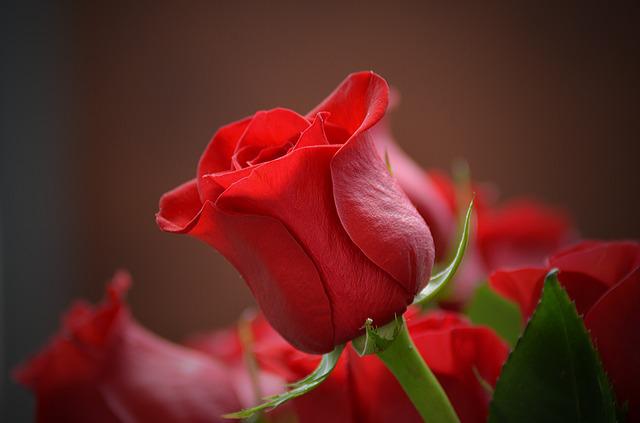 EDIT: This story has an update! See the bottom of this post for the latest.
Duane Mann, 91, is a veteran of the Korean War who turned to the internet for help finding a lost love. While stationed in Japan from 1953 to 1954, Duane met a young woman at an Air Force NCO Club, where he worked as a slot machine repairman in his spare time and she worked as the "hat check girl." She made a strong impression on him and to this day, he counts her as his "first love."
All those years ago, the two intended to get married, but Mann was unexpectedly transferred back to the states. Not letting the distance stop them, he intended to use his savings to bring her to the U.S where they would marry. Unfortunately, upon returning home, he learned that his father had spent his savings leaving him with nothing.
He continued to stay in touch with his distant love writing letters back and forth until she stopped writing, or so he thought. Many years later, he learned that his mother had been burning many of the incoming letters because she didn't want him to marry a Japanese girl. Now, nearly 70 years later, he is haunted by the idea that his lost love thought he abandoned her.
In a Facebook post, the veteran shared his story and a picture of the girl he once knew as Peggy Yamaguchi the beautiful hat check girl and would-be bride who stole his heart. He shared this in hopes that someone who knows her would see it. His one hope is to reconnect and let her know that he never abandoned her. Read the full story here.
---
We are big supporters of those who sacrificed so much during WW II and Korea. If you want to help give back, take a moment to share Mann's Facebook post and check out what we are doing to help other members of the greatest generation. Also, please sign our petition to give more to those who gave the most.
UPDATE:
Thanks to help from the community, Mann finally got his reunion. See the two meet here.