Jazz Performances Planned for Seniors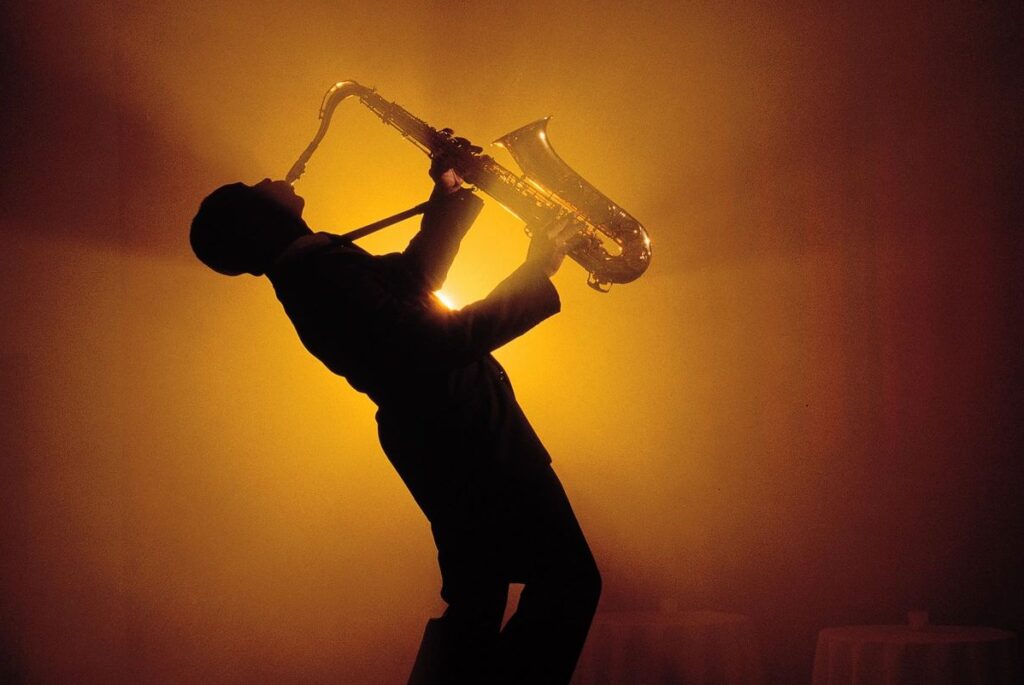 Home Care Assistance of Greater Chicago is hosting three jazz concerts for senior citizens isolated during the pandemic. Similar concerts hosted in June were so well received that more were demanded.
It's great to see communities coming together to help seniors.
Let us know what you think about this amazing way of coming together. Has your community done something similar for older folks? Do you have any ideas for events in your area?
Stuck inside? Have you ever considered taking a virtual tour of the National World War Two Memorial?