Hear It from a Man Who Was There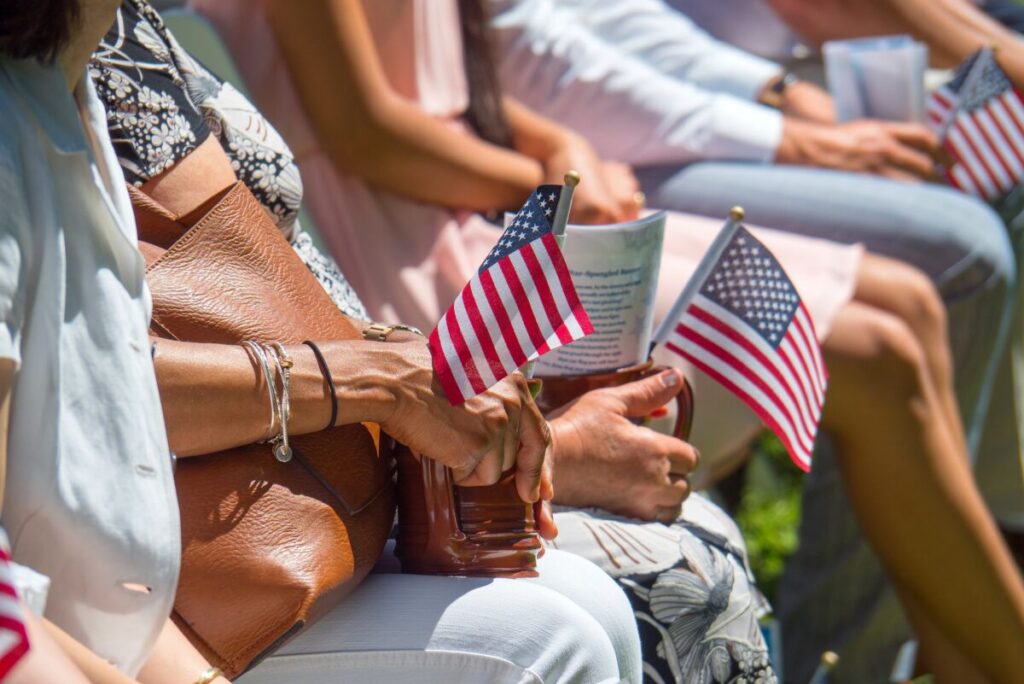 WCBS 880 has a series called "Voices of the Greatest Generation." They interview members of the greatest generation about their experiences as we approach the 75th anniversary of the end of World War II.
Listen to this awesome interview with a WWII veteran who served aboard a ship that accompanied the U.S.S. Intrepid during the war. He talks about what it was like visiting the naval museum in New York City which is now housed within the U.S.S. Intrepid. Thank you for your service, Mr. Morea.
If you're looking for the latest news and updates about our work to get members of the greatest generation the benefits they earned, be sure to follow us on Facebook and Twitter. We share all our latest content and you can let us know your reactions to the news of the day. And please bookmark our homepage and check back often!