New Army Uniforms Hark Back to Greatest Generation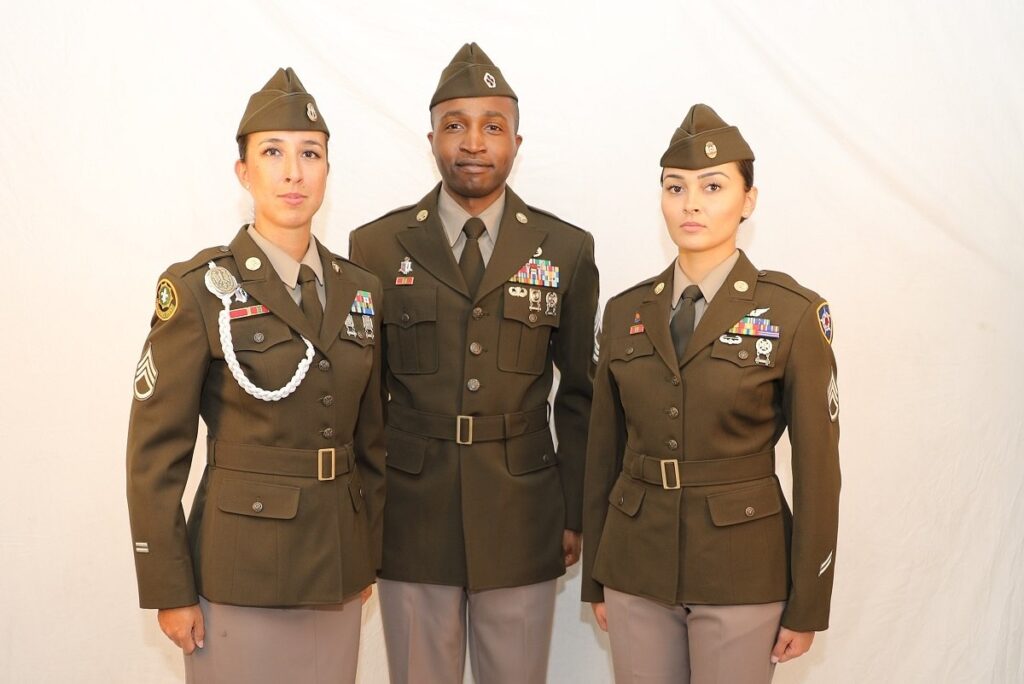 According to Kyle Rempfer at the ArmyTimes.com, the United States Army's new uniform will soon be issued to recruits. Next year it will become even more widely available.
The uniform is called the Army Green Service Uniform. It's based on the the "pinks and greens" uniform worn during World War II which featured a striking green jacket and pink-tinted khaki pants.
Even classic brown leather bomber jackets and the "Ike jacket," made famous by then-General Eisenhower, will be available!
While the uniforms look great on their own, this is an amazing tribute to the greatest generation who won the most consequential war in history.