Georgia Vietnam Veteran Honored With Special Memorial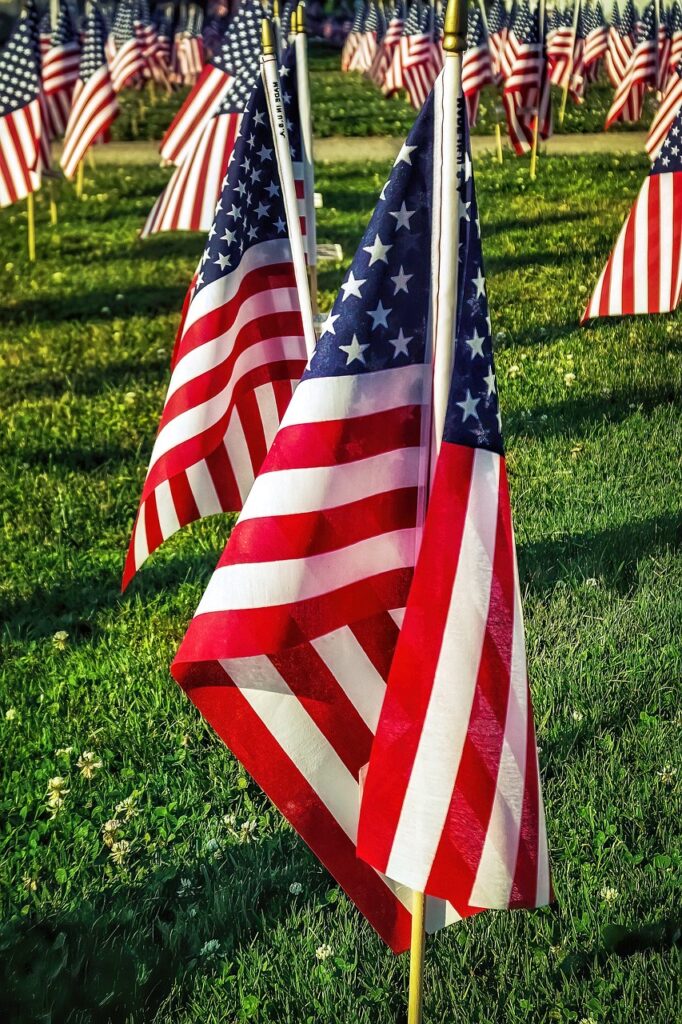 A Georgia Vietnam veteran was recently honored for his service with a special dedication. SGM Chad Chaffee served in the U.S. Army from 1956 to 1989, and those who knew him, say he continued to serve his community long after leaving the military. Leading up to Veterans Day, the community gathered in his honor.
Not only did Chaffee serve in Vietnam and continue his military service after, but he fought for veterans at home. While many Vietnam vets did not get the treatment they should have, Chad Chaffee worked for years to ensure that every veteran was acknowledged.
In fact, he was instrumental in establishing the Veterans Memorial Walk in Hinesville, Georgia. Now, that very memorial houses a bench with his name on it alongside the words he always lived his life by: God, country, family, and community.
Sadly, SGM Chad Chaffee passed away in July 2021, but this new memorial will stand as a way to remember a man who never forgot his fellow veterans or his community. WTOC News has more on this story here.
---
We believe in giving back to all Americans who worked, fought, and sacrificed for this country. That is why we support a bill we call The Greatest Generation Benefits Act. This legislation would give back to those who gave the most. Learn more and sign our petition here.