Do You Remember Thanksgiving Traditions of The 1950s?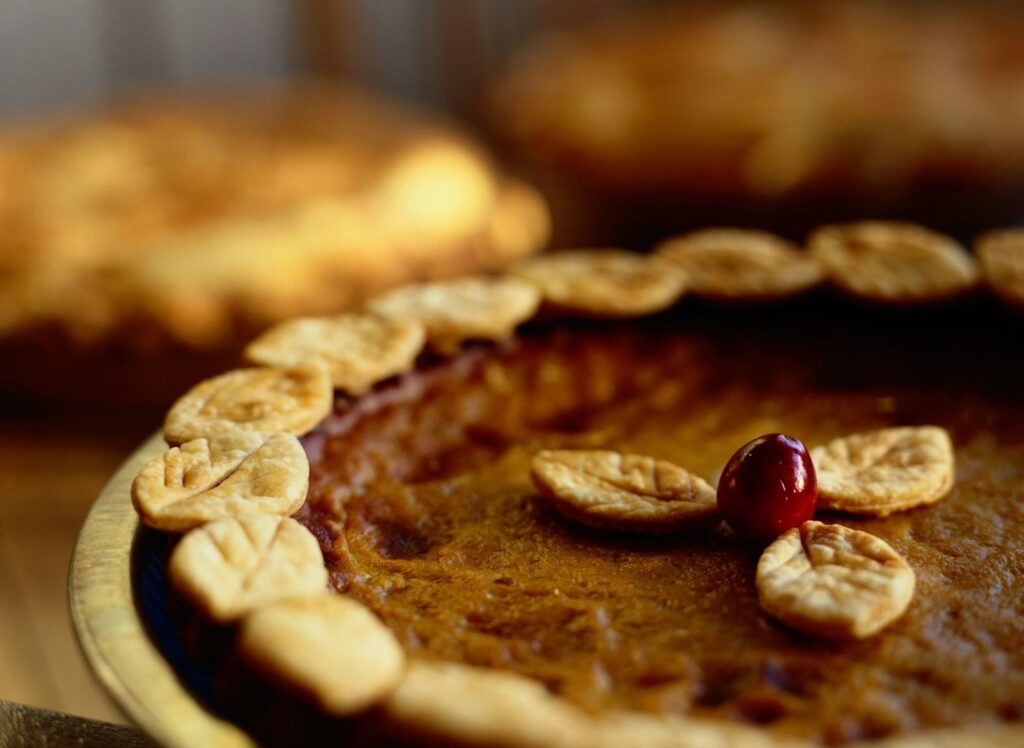 Thanksgiving traditions are an important part of family life for many Americans. While some gather with extended family for a big meal, others line up for Black Friday deals.
For some, it's the parade on TV or catching a football game. Whatever the specifics, it is an important time for most American households. As much as the holiday has remained the same, there are quite a few things that have changed over the years. Take a look back at Thanksgiving in the 1950s here.
If you enjoy this sort of look back, be sure to follow The Greatest Generation on Facebook and Twitter. Also, while you're here, you might want to check out our "Do You Remember" series and 1950s Scientific Advancements that Changed the World. Thanks for enjoying this nostalgia with us!