COLA for 2022 is a Huge Increase, But Out of Control Inflation Means Seniors Might Not See Much Change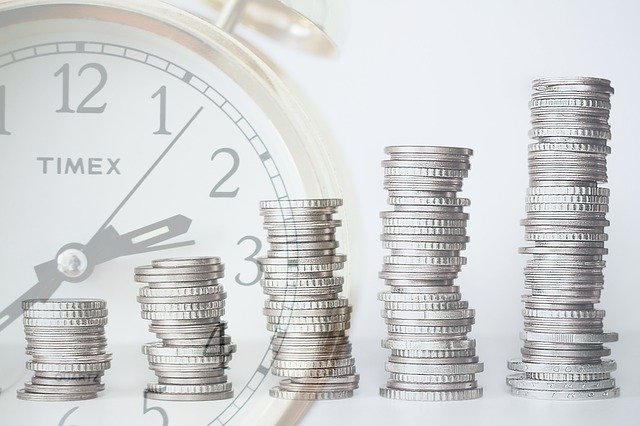 The COLA for 2022 has been announced and it is a significant increase compared to 2021. However, Seniors shouldn't necessarily expect to see a lot more money in their pockets. There are many factors to consider when looking at retirement benefits and costs. While this increased COLA for 2022 is important, it is only one component to consider.
The Social Security Administration announced that recipients will receive an annual cost of living adjustment of 5.9% next year. This is the largest increase since 1982. While this is good news for seniors, it may not provide the help they really need. The problem is that inflation is moving so fast that even this high COLA won't likely keep up. Read more about this financial challenge on CNN.
The fact is, COLA has always struggled to keep up with rising costs. this is especially true for older Americans with high healthcare costs. We believe that a bill we call The Greatest Generation Benefits Act offers the best solution for Social Security recipients age 82 and over. Learn more about this bill here. For the latest updates about this and other issues that affect seniors, follow us on Twitter and like us on Facebook.