Cincinnati Bengals Help Build Ramp to Give Back to Korean War Veteran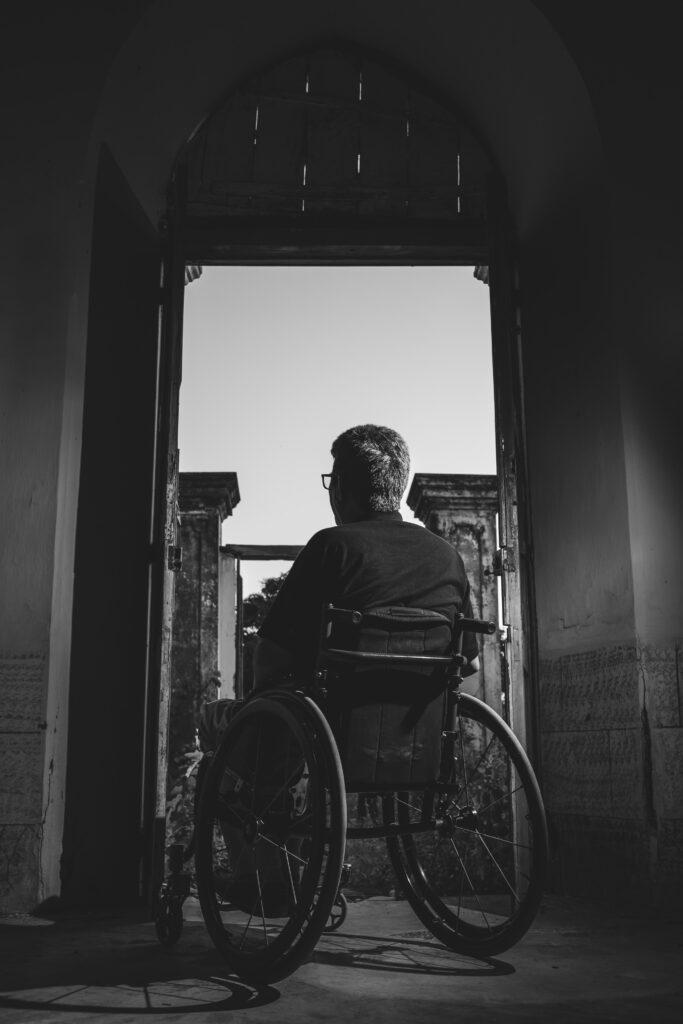 Beyond Veterans Day, it is important to remember those who served and sacrificed every day. Recently, the Cincinnati Bengals found a great way to give back to one Korean War veteran in need.
Bill Allen served in the Army during the Korean War. Last year, he was diagnosed with coronavirus, and complications changed his life forever. Now, relying on a wheelchair, he was not able to get into his home until a ramp was built. This meant, instead, living in a nursing home.
When the Cincinnati Bengals learned of Bill's story, they joined forces with the Hillman Group and Operation Ramp It Up to help get him back home. Through fundraising, volunteering, and hard work, they gave this man a much-deserved gift.
The Bengals also took a moment to recognize those who work to give back to disabled veterans during the team's Salute to Service game on November 7th against the Cleveland Browns. Learn more about this inspiring story here.
We believe very strongly in giving back to those who gave so much during World War II and Korea. This is why we support a bill we call The Greatest Generation Benefits Act. Learn more about this important legislation here.