Elderly Couple Saved from Fire Thanks to Local Hero's Fast Action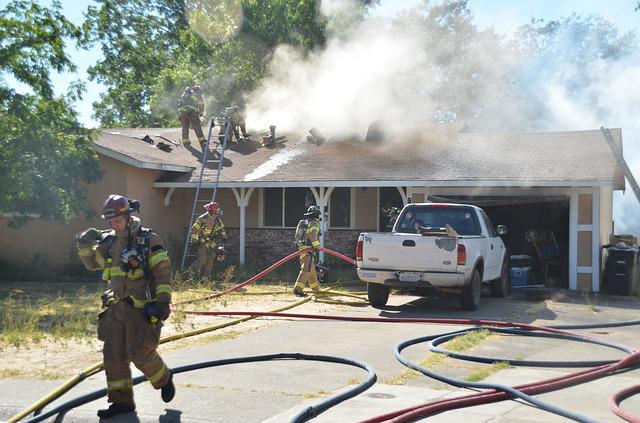 Marcus May is the Naples branch manager for Mainscape Landscaping. While working in one Florida neighborhood, he added the title of hero to his resume. An elderly couple nearby is alive today because of his quick action.
When a fire erupted in the couple's garage, it didn't take long for the flames to spread throughout the house leaving the two shocked and disoriented. Marcus ran to the house as soon as he saw the flames.
May helped the elderly couple out of their smoke-filled home and then went back for their dog. Of course, he says he did what anyone would have done, but to this community, he is a real hero. Read the full story here.
---
We're glad to see that this couple and their dog made it out safe. For more stories like this, follow us on Facebook and Twitter to see all of our latest updates. While you're here, check out our petition to give more to American seniors over age 82.