American Debt Crisis Threatens Social Security. Treasury Secretary Yellen Issues Warning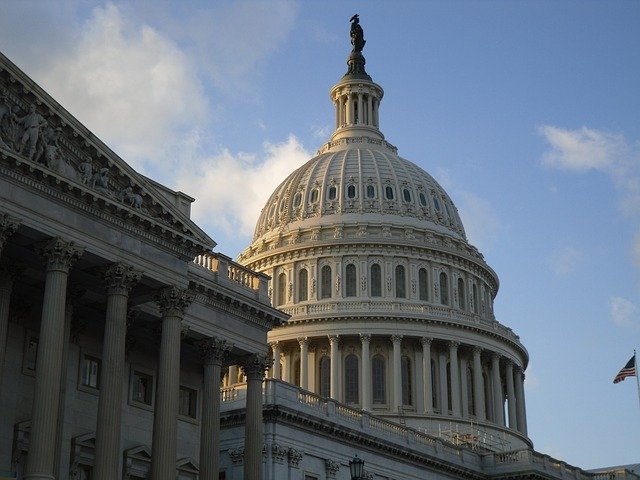 Economic issues have come to the forefront for many Americans in recent history. While Covid-19 impacted the world in terms of health and safety, it also caused a great financial burden for individuals and businesses. In recent weeks, however, things have been looking up. The economy has shown improvement, which experts have watched with cautious optimism.
There are, however, warning signs that a potential debt crisis could undo all of this progress.
United States Secretary of the Treasury Janet L. Yellen testified today before the U.S. Senate Committee on Banking, Housing, and Urban Affairs. In her opening, Secretary Yellen warned that out-of-control debt could negatively impact the majority of Americans. Failure to take action on the debt crisis, she warned, could mean Social Security checks and military payments would not make it to those who rely on them.
Read Secretary Yellen's full statement here.
---
At The Greatest Generation we're dedicated to giving back to those who gave the most. That is why we are working with our partners in Congress to improve Social Security benefits for many older Americans. Learn more here. As part of our efforts, we will bring you the latest updates and news. Follow us on Facebook and Twitter for up-to-date information.