Why Now is the Time to Pass The Greatest Generation Benefits Act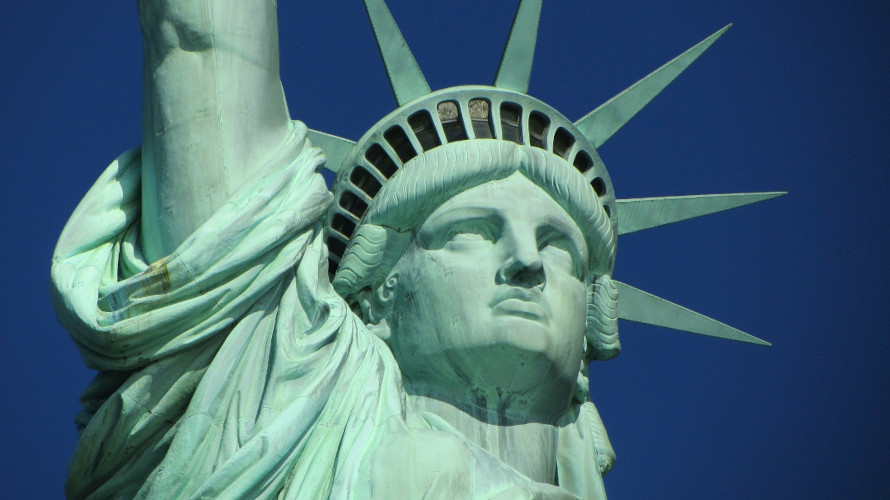 Many American seniors do not have enough to live on. Social Security is not sufficient and, unfortunately, many retirees do not receive what they have earned. The Greatest Generation Benefits Act is what these American's need.
Why is Now the Time?
This important legislation is awaiting Congressional approval, but Social Security recipients don't have time to wait. As inflation continues to climb, benefits must keep up. So far, they have not. This is especially true for members of the greatest generation. These are the Americans who sacrificed through WW2 and Korea. They deserve better!
We don't think those who gave the most should get the least. Seniors over age 82 often struggle to get by on Social Security alone and that is completely wrong. Our elected officials have a duty to take care of Americans in retirement. We believe that passing The Greatest Generation Benefits Act is the best way to hold them accountable and give back to those in need.
About The Greatest Generation Benefits Act
This bill would change everything for seniors. If passed, this legislation would increase the monthly benefits of retirees age 82 and older by $85 a month and automatically boost benefits by 4 percent each year afterward. These great Americans did so much for our country – it's time for us to do more for them. It is time to pass The Greatest Generation Benefits Act.
How You Can Help
We would love for you to join us in supporting this crucial piece of legislation. Please, CLICK HERE to sign our petition to Congress telling them it's time for action. Support from citizens like you is vital to making this change a reality. Please use your voice to tell Congress that you believe members of the greatest generation deserve to be treated better.
Learn more about this bill and what we are doing for the greatest generation by clicking here. Don't forget to follow us on Twitter and 'like' our Facebook page to keep up with our efforts.