Early Retirement? Why Many Americans Are Retiring Sooner While Others Still Can't Afford To.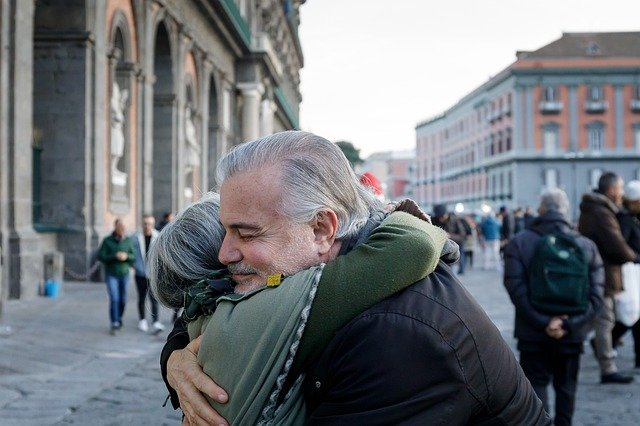 According to a story from The Washington Post, more and more Americans are choosing to take an early retirement. This is another interesting aspect of how our world has changed since the Covid-19 Pandemic began. Several economic factors have played a role in this shift including government stimulus checks and a changing stock market.
While the pandemic has negatively impacted so many, some Americans are actually in a position now to retire earlier than they would have before. In fact, a number of those taking early retirement are holding off on collecting Social Security to receive bigger payments down the road. It is important to remember, however, that there are two sides to every coin.
While Americans who are already financially well off may be able to cash in their retirement early, those who struggle and rely on Social Security still won't have enough to live on. The problem remains that Social Security benefits are not sufficient. Many older Americans cannot afford their basic needs in retirement. We think this is unacceptable.
You can check out the Washington Post article on early retirement here. We are focused on bringing needed change to Social Security so more Americans can retire comfortably. Members of the greatest generation, those who lived through World War II and Korea, do not receive what they earned in retirement, and they deserve better. That is why we support a bill we call The Greatest Generation Benefits Act.
This legislation would drastically increase benefits for Americans 82 and over. Learn more about the bill here. If you believe in this change to give back, please sign our petition, and consider sharing on Facebook and Twitter.