A Different Kind of "Senior" Prom Has Retirement Home Residents on Their Feet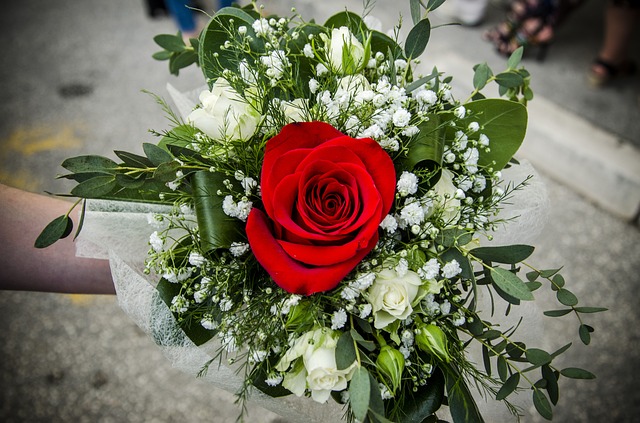 The staff at Magnolia Heights Gracious Retirement Living in Franklin, Mass recently had an interesting idea to give residents something special. As reported by WPRI News, the retirement home took a moment to allow its residents to revisit their youth.
The senior prom is a right of passage for American youth. However, for our older Americans, prom night is a pretty distant memory. When the Magnolia Heights staff decided to throw a prom for their residents, it was a welcome change of pace.
While it was an opportunity for some to relive their past, for others it was a chance to capture a missed opportunity. One resident said that she had missed her own high school prom and enjoyed this one. The event for the 130 residents was the first large gathering since Covid-19. Check out the full story and video here.
This is a great way to give back to our wonderful older Americans. Giving back is why we support legislation we call The Greatest Generation Benefits Act. It would change the lives of many seniors. This bill will provide retirees age 82 and older get a monthly Social Security increase of $85 and a 4 percent annual benefits increase. Congress, however, must still pass the bill. Let them know that you support this mission by signing our petition.