Why Seniors Need – and Deserve – the Greatest Generation Benefits Act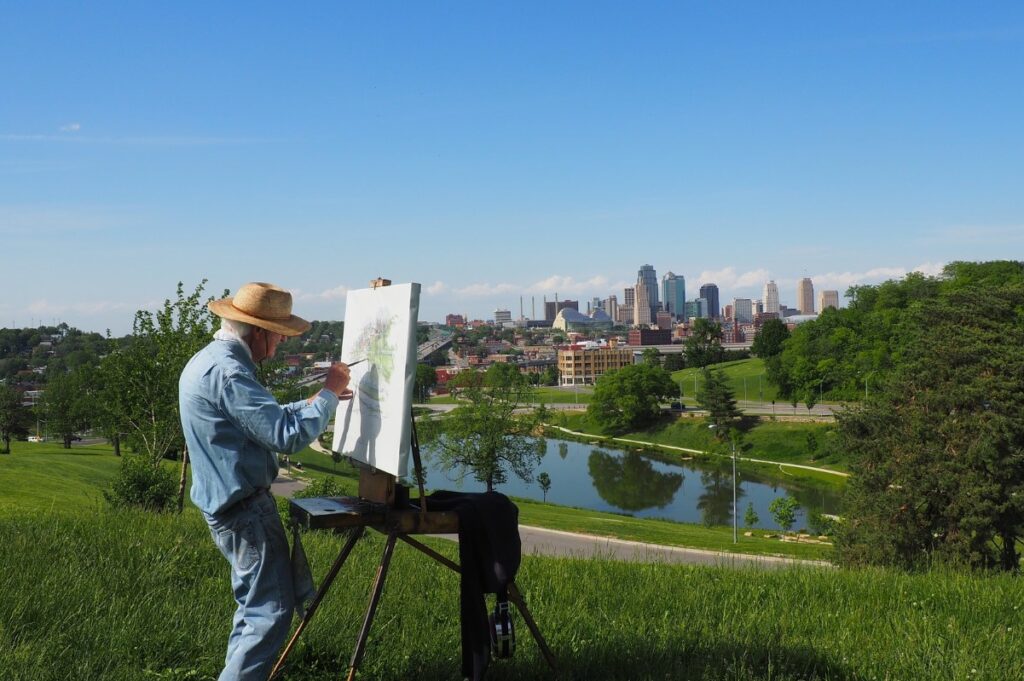 As of today, no major action has been taken on the bill we call the Greatest Generation Benefits Act. We must come together and urge Congress to pass this piece of legislation.
Senior citizens need – and DESERVE – the benefits this bill provides.
The Greatest Generation Benefits Act guarantees:
1. Retirees age 82 and older get a monthly Social Security increase of $85.  This raise will be legally mandated and guaranteed by the United States Congress.
2. These good people who did the MOST for America and who are getting the LEAST during retirement — will receive a 4 percent annual benefits increase as soon as our legislation passes.
3. Americans 82 or older will have more money to offset inadequate Cost of Living Adjustments… rising healthcare costs… and to help cover the unforeseen financial troubles that hurt so many retirees.
4. The esteemed senior citizens who sacrificed and made America the proud country it is today will get the financial security and retirement protection they deserve — guaranteed!
The people who did the most for our country — America's greatest generation — seem to always get the least during their retirement. The members of the greatest generation helped make America the great nation it is today. Our elected officials should take better care of these retired Americans.
Without The Greatest Generation Benefits Act, too many retired Americans will continue receiving unacceptably low Social Security benefits.
We ask you to please, CLICK HERE to sign our petition to Congress.