Zac Efron Does the "Impossible" to Spend Some Time with 93-Year-Old Grandpa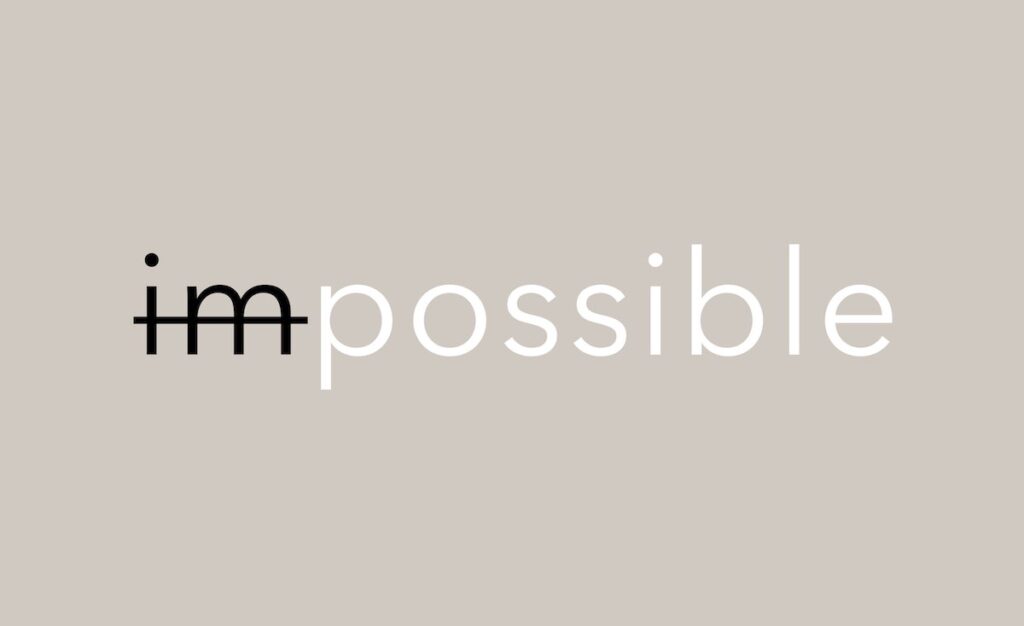 Hollywood star Zac Efron made headlines recently for a really great reason. In a hilarious and touching Instagram video, he and his brother "Bust their grandpa out" of his retirement home. Of course, this was done for humor, and it was more of a family day and less of a prison break. Zac made sure to add the Mission Impossible theme to the video for full comedic effect as he rolled through the halls secret agent style.
While the video was all in good fun, what is clearly real, is the love this family has for each other. Efron speaks highly of his grandfather, an Army veteran who was always an inspiration to the actor. Obviously, the elder Efron is pretty great, for these two brothers to go full Mission Impossible just to watch the Euro Cup with him. Check out the full story on CNN.
Stories like this are fun and heartwarming, but they also serve as a reminder. They remind us that older Americans need and deserve our appreciation. of course, we don't have to "Zac Efron" our way into a retirement home, but we can do something better. Many of these seniors lived through WW2 and Korean War. Their work and sacrifice helped to shape the country as we know it today – that's why they're called the Greatest Generation. We support a bill we call The Greatest Generation Benefits Act. This legislation would give back to those who gave the most. Learn more and sign our petition here.