A Big Piece of World War II History Just Popped up in Lake Mead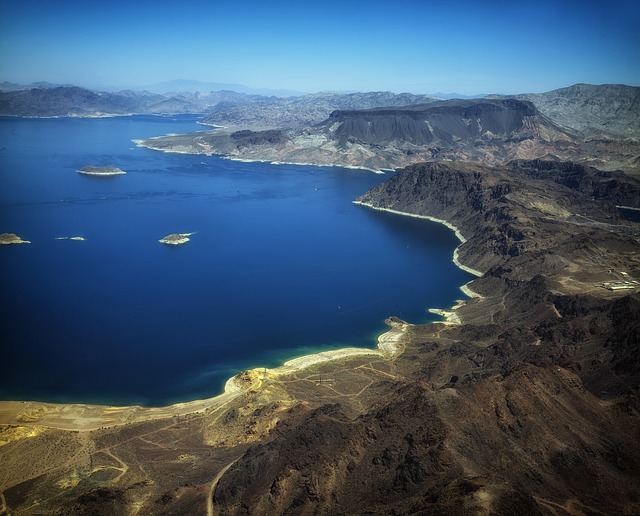 Recent Drought conditions have unearthed some long-gone surprises in Lake Mead. As the water level drops to levels not seen in recent history, what was once lost below is now coming to the surface.
Often, these discoveries were things like trash and random items left behind by careless humans. Now, however, something much more interesting has emerged. A World War II-era landing craft has just made its first appearance in decades.
The Higgins landing craft has been known to many in the area and was even a popular attraction for divers. Now, however, explorers and history seekers are getting a new look at the boat that now sits halfway out of the water.
This interesting World War II Artifact dates back to the early 1940s and has captured a lot of attention after its reappearance. Check out the video below where an area explorer and YouTuber sets out to see the unusual sight. Read the full story of the rising history in Lake Mead here.
We celebrate all who fought and sacrificed during World War 2 and Korea. Those who gave so much, deserve more than they receive. That's why we support a bill we call The Greatest Generation Benefits Act. Learn more about this legislation here.