Honoring the Women Who Served in WWII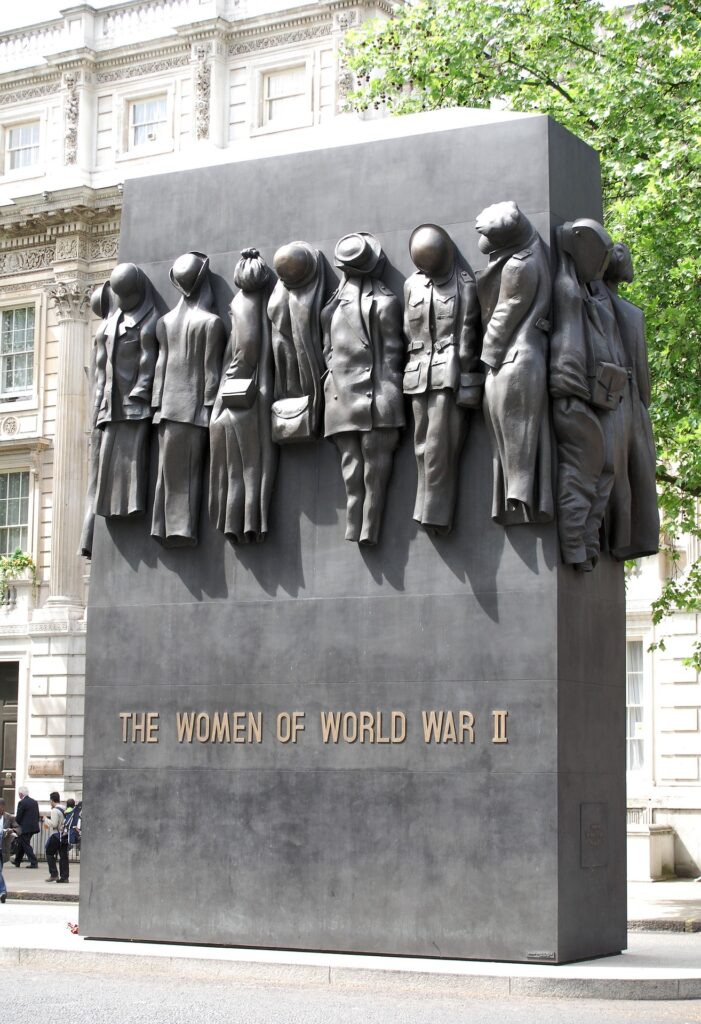 WWII Was a Different Kind of War
When we think of war, we tend to think of soldiers in battle. The impact of WWII, however, was felt far beyond the battlefield. War efforts were not just military undertakings but the responsibility of U.S citizens. Civilians volunteered, rationed goods, bought war bonds, and generally came together to support the country.
Women Took on New Roles
American culture changed significantly while so many of the country's men were away fighting a global war. In an unprecedented move, women began working in factories and shipyards to keep the country moving. Their wartime efforts did not end here. According to the National WWII Museum, 350,000 women serve as uniformed military personnel during the war.
WWII Changed the Role of Women in the Military
Prior to World War II, Women aided in war efforts as nurses dating back to the American Revolution. Facing a global threat in 1942, the United States began allowing women to serve in a broader capacity. Often they held clerical positions to free up men for battle, but this era also saw the inclusion of female truck drivers, pilots, and more. Although they were not directly placed in combat roles, 432 women lost their lives in service.
The sacrifice of both men and women can't be ignored. The Greatest Generation is dedicated to honoring those who went before and caring for those who are still here. Learn how you can help give back to those who gave the most. Please take a moment to sign our petition.