This Korean War Vet Missed Out on His High School Graduation While Serving Overseas. At 88, He Went Back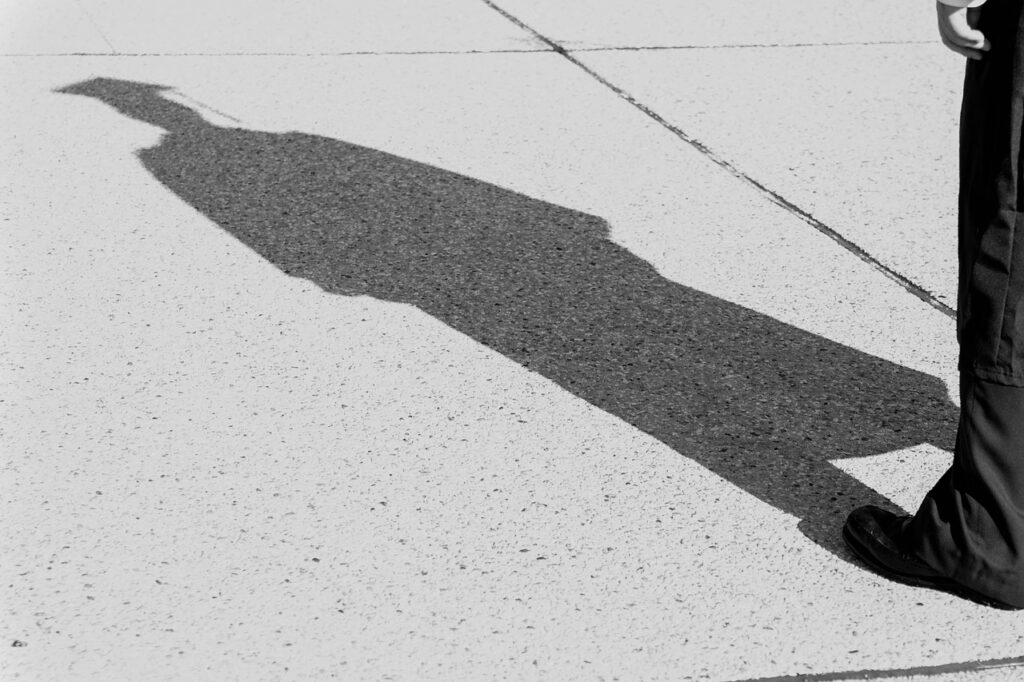 Korean War vet Vince Golembiowski attended his high school graduation at the age of 88. The diploma he received was not an honorary one as he had received one while stationed in Montana with the Air Force in 1953. While he had been recognized for the completion of his coursework, Golembiowski always felt as though he missed a part of his youth by not graduating with his fellow students.
He would have been part of the graduating class of 1950. However, Vince opted to enlist at 17. He left his hometown to serve his country. Decades later, his hometown gave back. It was the surprise of a lifetime when the Board of Education awarded him his local high school diploma. Read the full heartwarming story here.
This Korean War vet served his country bravely and perfectly represents the greatest generation. We love stories like this and are always adding new content honoring those who gave so much during WWII and Korea. Stay up to date with our latest posts and please take a moment to sign our petition to give back to those who gave the most.
Follow The Greatest Genration on Facebook and Twitter!