World War II Veteran Katherine Horton Honored At 100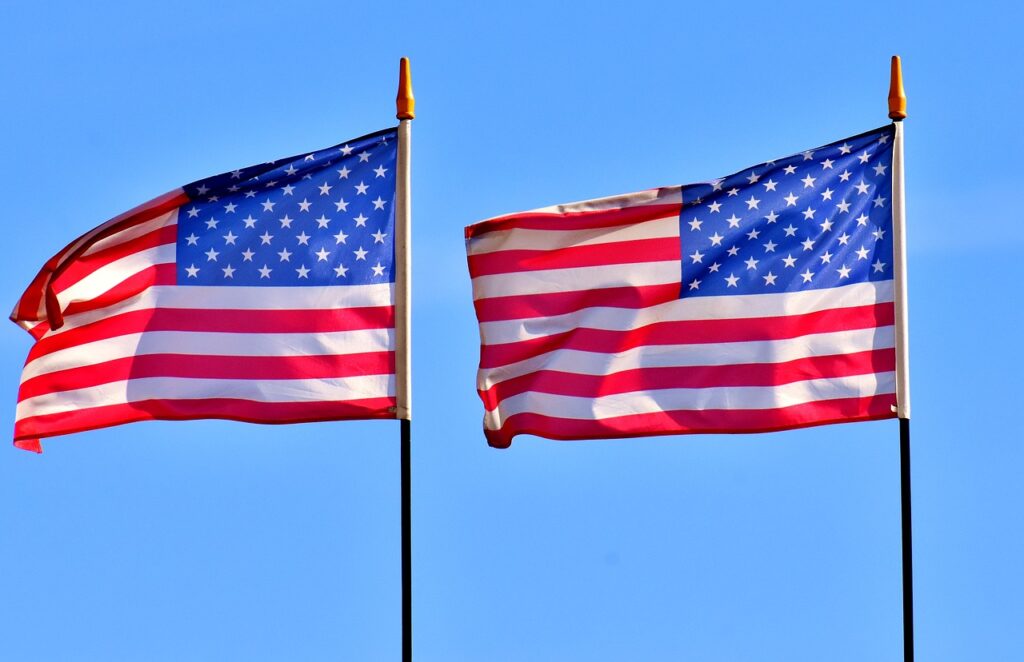 World War II Veteran Katherine Horton was recently honored in Brooklyn New York. At 100 years old, she has seen a lot. She has also done a lot. In fact, her story should be an inspiration to us all. Katherine joined the Navy WAVES (Women Accepted for Volunteer Emergency Service) in 1944. This program was revolutionary at the time and not without controversy. Women played an extremely important role in the war efforts. However, some in society were not ready to see females serving in positions historically reserved for men. Furthermore, the segregated U.S presented unique challenges for African Americans.
Katherine certainly faced adversity as a pioneering African American woman a decade before the civil rights movement. The important thing is that she did not let challenges stop her from serving her country and her fellow Americans. During the war, Horton became one of the first three Black women to study at the U.S. Naval Medical Center in Bethesda, Maryland. After the war was over, she continued her service eventually becoming a rehabilitation therapist helping veterans at the Brooklyn V.A. Hospital. In 2019, she was inducted into the New York State Veterans Hall of Fame, and this year she was honored once again. During a Veterans Day event shortly after her 100th birthday, Katherine was celebrated for her lifetime of service.
Today, we take a moment to again acknowledge World War II Veteran Katherine Horton and others like her. Without the work of Veterans like Katherine, we would not enjoy the freedoms we do today. The Greatest Generation honors those who gave the most. Learn what we are doing to give back here. To read more stories like this, follow us on Facebook and Twitter, and be sure to share with your friends.