Monuments to Honor War Veterans Unveiled in Minnesota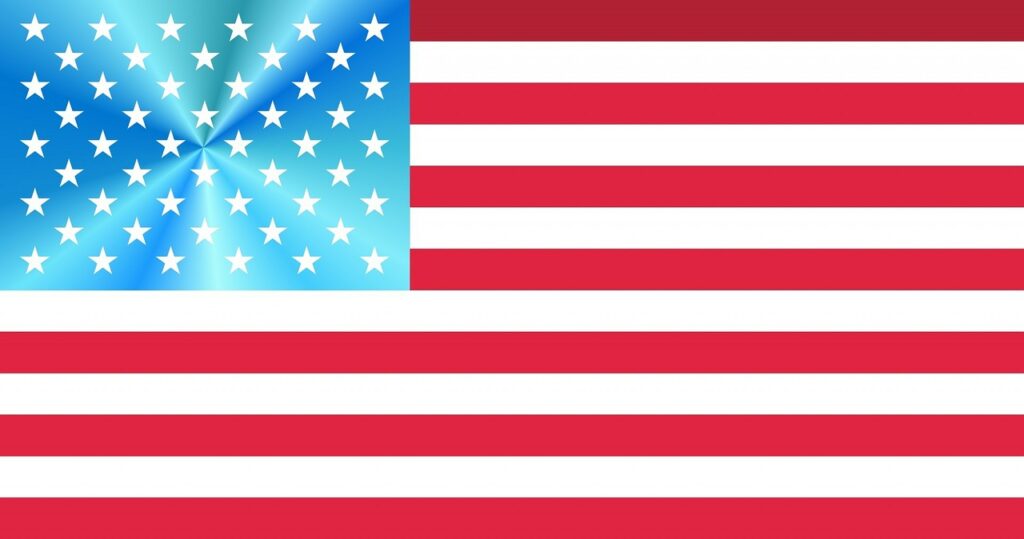 Recently, Veterans Memorial Park in Blaine Minnesota added five new monuments. The new additions join the park's memorials to Purple Hearts and the Civil War. With the inclusion of these new tributes, the city honors all veterans. In addition to honoring veterans through the memorials themselves, the unveiling ceremony celebrated these brave men and women. Certainly, the introduction of these new monuments was a powerful moment of remembrance. However, the most emotional moments came from the veterans themselves.
The new monuments represent World War 1 & 2, Korea, Vietnam, and The War on Terror. In a poignant moment, a collection of veterans revealed the memorials to the wars in which they served. Veterans like Duane Broten, 88, who pulled the cover off of the Korean War memorial shared their thoughts. Broten was severely injured during the war and spent time in a POW camp. During that dark time, he questioned if each day would be his last. Decades later, he and fellow veterans stood together in honor of all who served with them. Read more about the ceremony here.
At the Greatest Generation, we love our veterans. We are actively working to give back to those who gave the most. Please take a moment to read about The Greatest Generation Benefits Act and how it can help those who fought and sacrificed during WWII and the Korean War. You can help too! Your signature on our petition would go a long way in making this important change a reality. For the latest updates on this legislation and more, be sure to follow us on Facebook and Twitter.