World War 2 Veteran and Football Hall of Famer Pete Pihos' Lost Dog Tags Returned to His Family After Surprise Discovery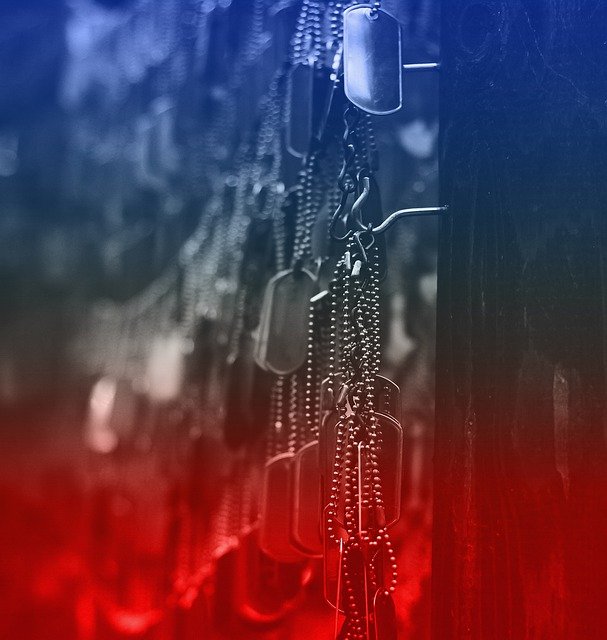 Pete Pihos may be known to many as a professional football Hall of Famer. However, before he starred as an end for the Philadelphia Eagles, he fought with General George S. Patton's Third Army in Europe. This impressive man saw victory on the football field as well as the battlefield. Recently, an unexpected email led to the late hero's daughter reconnecting with World War 2 veteran through a link to the past.
Melissa Pihos was surprised to receive an email from a woman in France, saying she had found her father's dog tag while hiking in Fountanbleau Forest. After making the connection, the french woman sent the dog tag to her. Melissa who has filmed documentaries on her father knew that she had to go to France to follow his footsteps decades later, where his dog tag had been found.
Melissa, an assistant professor at Valdosta State University has captured her unique journey to uncover her father's past in an in-depth documentary. Read more about this incredible story here. Do you like stories like this? Check out our latest updates for more posts about the greatest generation. While you are at it, be sure to follow us on Facebook and Twitter.
---
We are so grateful for those who gave so much in WW2 and Korea. That is why we support a bill we call The Greatest Generation Benefits Act. Learn more about this legislation and sign our petition here.