Happy 100th Birthday to a Korean War and WWII Vet!
Jack Becker is a Korean War and WWII vet. He is also in great shape and living life to the fullest at the age of 100. Clearly, Jack is a survivor. Having made it through harrowing battles and reaching his centennial birthday, Becker has shown that he won't let anything slow him down.
He fought through The Battle of Chosin Reservoir making him one of the few surviving members of this brutal moment in the Korean War. Having lived through this, Jack shows not only his strength but his character.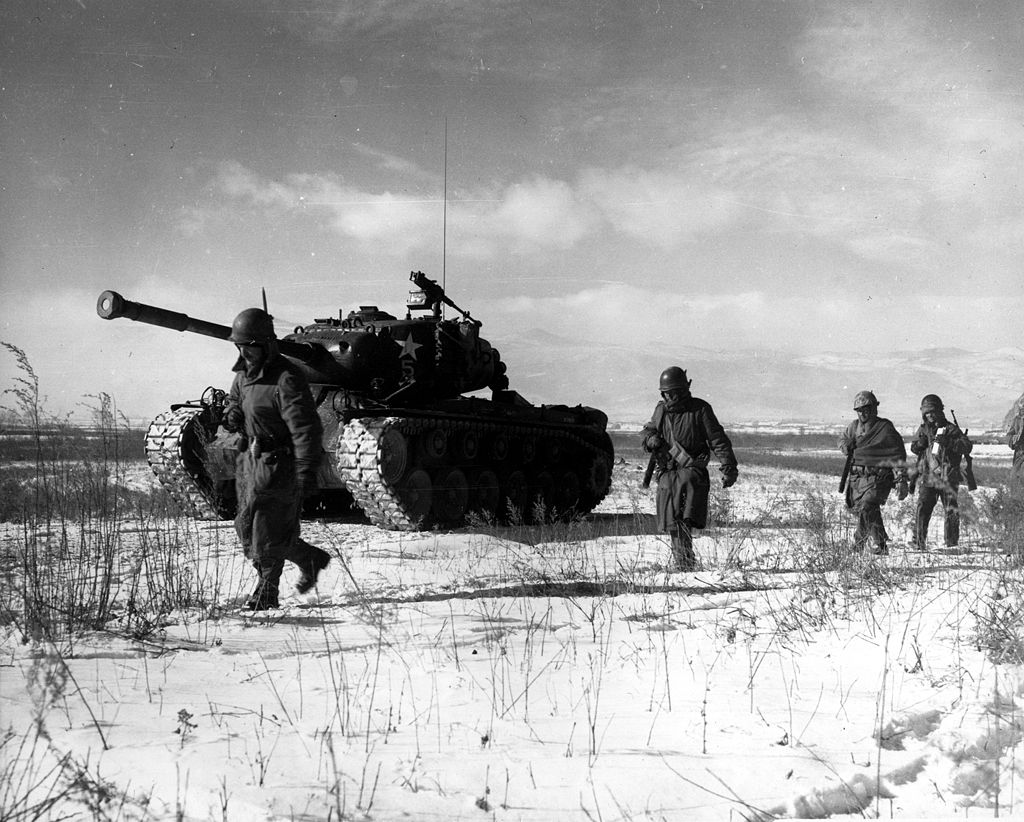 Recently, Jack celebrated his 100th birthday with family, friends, and fellow military personnel who surprised the hero on the special occasion. It was a great turnout and a wonderful tribute to a living hero.
This Korean War and WWII Vet has given so much through his service. His sacrifices, however, have not dampened his spirit. Full of life at 100, Jack could teach us all something about living life to its fullest. Take a look at his dance moves during his 100th birthday celebration in the video below.
We deeply appreciate the sacrifices of Jack and all other members of the greatest generation. This is why we encourage Congress to pass a bill we call The Greatest Generation Benefits Act. Learn more about this important legislation here.