Does Medicare Cover Covid Tests? You Might Be Surprised by the Answer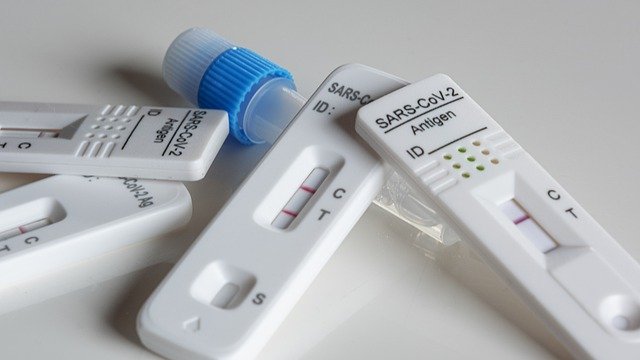 UPDATE: Since this piece was written, there has been a change to how Medicare handles Covid tests. The changes are expected to go into effect in the Spring. Learn more about this update here. Find below, current information as of February.
Seniors are among the highest risk groups for Covid-19. Knowing the very serious risks for older individuals, it's reasonable to ask the simple question: Does Medicare cover covid tests? The answer, however, is a little more complicated.
It depends on the type of test and how it is administered. While Medicare will cover rapid antigen or PCR testing done by a lab without charging beneficiaries, this does not apply to Covid-19 rapid tests at home.
Unfortunately, the covered lab tests are limited to one per year. Furthermore, this means that many seniors are denied the same access to free rapid tests as others.
A recent plan allows for most Americans with Health coverage to get free rapid tests authorized by the FDA at no cost. This, however, leaves many seniors out because medicare does not cover "self-diagnostic" testing.
So, not only, do older Americans have to deal with rising Medicare premiums, but they have more limited access to Covid tests. This is a real problem. Read more about Medicare and rapid tests here.
---
Check out our latest updates for news and information that affects older Americans. Also, please sign our petition to give back to those who gave so much during World WWII and Korea. Always remember the greatest generation.