What to Know About Social Security Benefits This Summer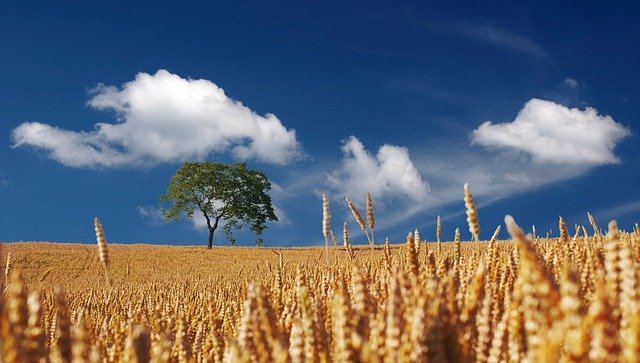 Social Security can be confusing for many Americans. This is even more of an issue as the cost of living continues to go up without any sign of slowing down. Yahoo Finance has put together a good list of what you need to know about these benefits as we go into Summer.
Here are some highlights from the article:
Keep an eye on inflation — It's no secret that inflation is a big concern right now. It is important to pay attention to trends this summer.
Watch for indicators for COLA in 2023 — There are already some early predictions about the Cost-of-Living Adjustment (COLA) for next year. Keeping an eye on the Consumer Price Index for Urban Wage Earners and Clerical Workers (CPI-W) can give you a better idea of what to expect.
Understand how The Social Security Trust Fund could impact benefits — When the Social Security Trust Fund runs out, benefits are expected to decrease significantly. There is, however, hopeful news on this front.
Check out the full story from yahoo by following the link below.
Social Security benefits are far too low for those who rely on them to live. American seniors deserve better. That's why we support a bill we call The Greatest Generation Benefits Act. This bill would give back to those who spent their lives working and building this country. Learn more about this important legislation and sign our petition here.