Foster Grandparent Program Offers Unique Opportunity for American Seniors.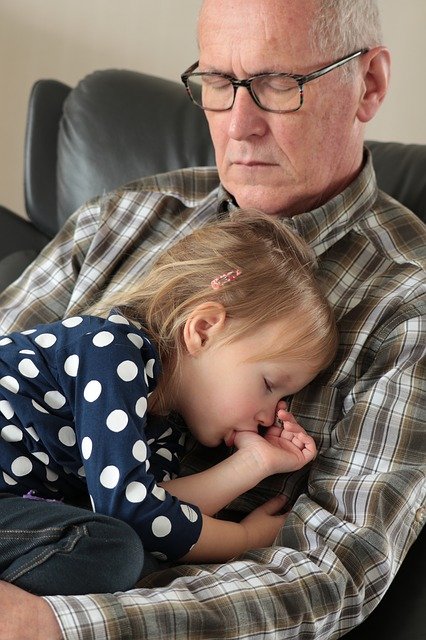 November is National addoption month and November 20th is National Adoption Day. This is an important time to recognize those who play such an important role in the lives of children. This is also a great time to remember the importance of grandparents. A unique Foster Grandparent Program provides a special opportunity for older Americans to help children in need.
This program allows seniors to share their knowledge, experience, and compassion to help young people. With years of life under their belt, these Americans have a lot of wisdom and love to share. As a Foster Grandparent through AmeriCorps, seniors have the opportunity to mentor troubled teenagers and young mothers and care for children with special needs.
This is a great way for seniors to not only be active in their community but to bring something important into the lives of others that only they can. We think this is pretty great. You can learn more about the Foster Grandparent Program and how to apply here.
Older Americans are such a vital part of America. This is why we support legislation to give back. We are working to encourage Congress to pass a bill we call The Greatest Generation Benefits Act. Learn more about this important legislation here. For the latest updates, be sure to follow us on Twitter and Facebook.