You Need to Remember This on July 4th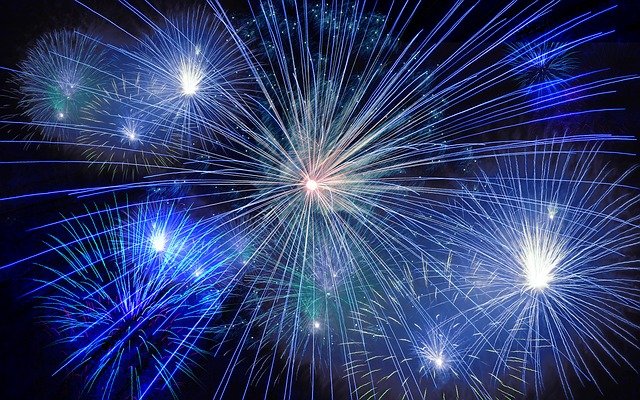 As we roll into the July 4th weekend, we must remember why we celebrate. Of course, we enjoy some fireworks, fun, and family, but we can't lose sight of what the day is about.
We call it July 4th, but its actual designation is Independence Day. This important American holiday marks declaring our independence from Great Britain. Although this is the basis of the day, it has come to mean more.
Beyond the American revolution, this day has come to represent freedom in a broader sense. While we're celebrating our great American freedoms, we must not forget all the men and women who fought and sacrificed to preserve them.
Enjoy your summer barbeque, watch the skies light up, and celebrate with friends and loved ones, but please take a moment to remember those who gave so much so that we can all live free.
---
We are dedicated to honoring and giving back to those who gave the most. That is why we are working constantly to improve the lives of those who sacrificed during World War II and the Korean War. Learn about our efforts here. While you are here, please take a moment to sign our petition. Follow us on Facebook and Twitter for more.