Unlikely TikTok Star and 100-Year-Old WWII Vet Shares His Story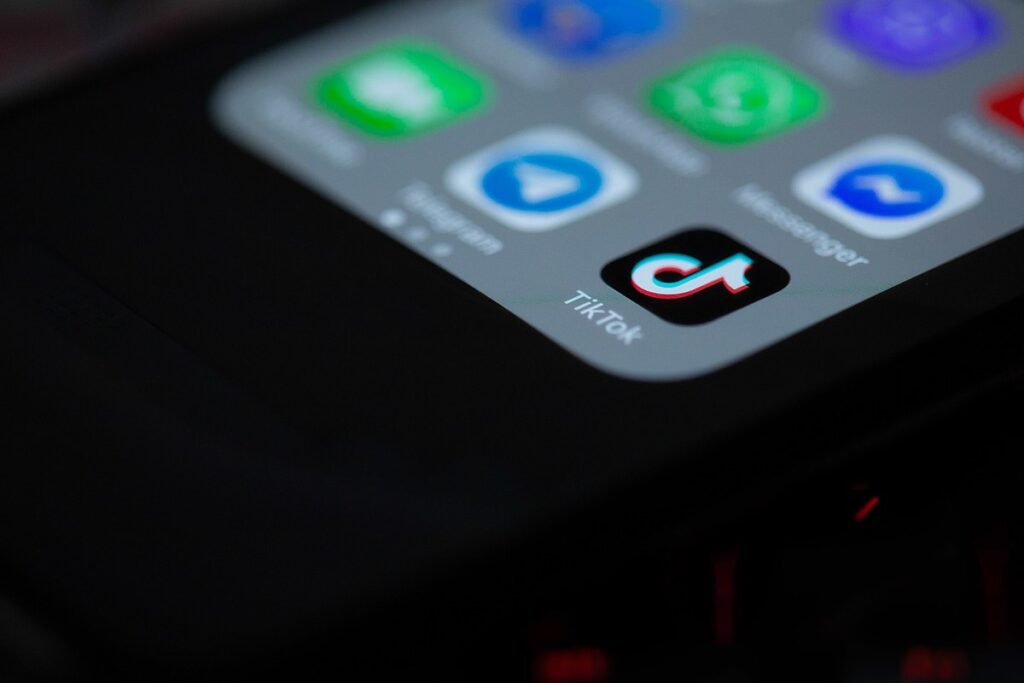 Jake "Papa Jake" Larson may not look like your typical TikTok star. That's okay because he's never really been "typical." What he is, however, is an American hero who has a story to tell, and we should all listen.
Larson enlisted with the Minnesota Army National Guard in 1938. While he made it easily past the very basic requirements to join, he only made it because he lied about his age. There was no physical exam, and essentially just an interview process, in which Jake said he was 18. The truth, however, is that he was only 15.
Regardless of his age, Larson climbed through the ranks quickly and went on to be a hero on Omaha Beach. He navigated landmines and fierce firefights. He experienced the unimaginable during the war.
Since World War II, Jake has shared his story with everyone who would listen. You can check out a video interview with him below. He also has developed quite the following on his TikTok page, and has a book about his life available here.
"Papa Jake" Larson recently turned 100 and certainly has a story to tell. We are glad that social media is allowing more people to hear it. Learn more about his incredible life and amazing service on Fox News.
We love hearing and sharing the stories of America's heroes. We also love to give back. That's why we support a bill we call The Greatest Generation Benefits Act. Learn more about this critical legislation and sign our petition here.