Helping Seniors Stay Connected during the Pandemic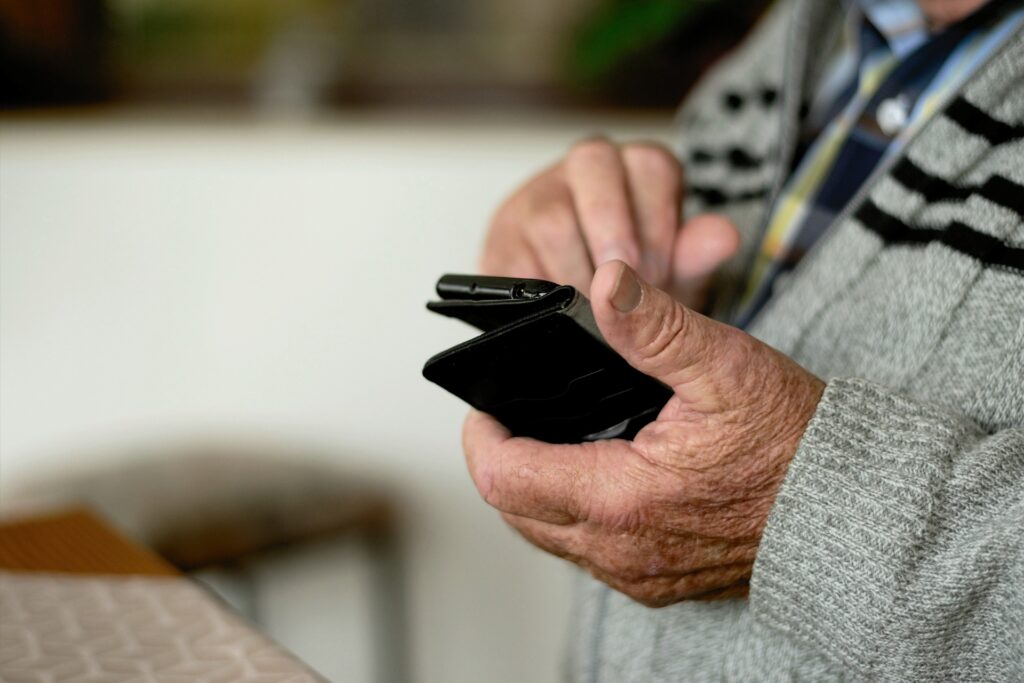 Alison Bosma from MetroWestDailyNews.com takes an in-depth look at some of the ways seniors and their advocates are fighting isolation from the pandemic.
Unfortunately, senior centers across the country have closed or limited gathers and visitors. It's a difficult situation. Many seniors are struggling without regular social interaction.
Bosma writes that "to combat isolation and bring back some of the sense of community lost when the buildings closed, local councils on aging have had to get creative."
Hopedale Council on Aging in Massachusetts is working hard to take care of this problem. The solution has been to create essentially virtual and mobile seniors centers. Zoom chats and phone calls have been indispensable. They also utilize "careful in-person visits."
In Chicago, seniors centers are even holding socially distant jazz concerts!
How have you adjusted your life due to the pandemic? Let us know the strategies you're using to stay connected and what could make it easier for you?