Couple Travels Cross Country to Honor Vietnam Veterans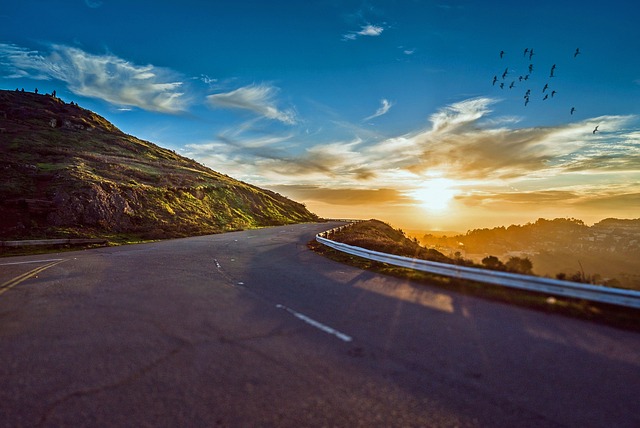 It's no secret that American Vietnam veterans did not get the welcome they should have upon returning home. While those who served in World War II and Korea were welcomed as heroes, many veterans of the conflict in Vietnam were treated poorly.
Ken and Malinda Buckles recently began a long journey in an attempt to right this wrong. The couple put together a non-profit organization to honor all those who served. While their efforts for all veterans are important, they wanted to do more for those not adequately honored after returning from Vietnam.
Speaking of those often mistreated vets, Malinda said, "It would be great for those particular war members, for Vietnam veterans to get that honor and get that welcome, and just let them know they're important." This is the idea behind their most recent activities.
Of course, the Vietnam War was a long time ago. While we would love to rewrite history, we have already sadly lost many Vietnam veterans who never got the respect they deserved.
In an effort to start a movement centered on respect for their service, this couple has been visiting veterans around the country. Traveling in a start-spangled Hummer, they are on a mission to show Vietnam vets that they are appreciated. Read more about their story and their impact below.
We believe strongly in giving back to those who gave so much for America. This is why we support a bill we call The Greatest Generation Benefits Act. You can help too. Please sign our petition to Congress. While you are at it, share with your friends on Twitter and Facebook. Be sure to follow us for more!