Travel After Covid Vaccine. What You Need to Know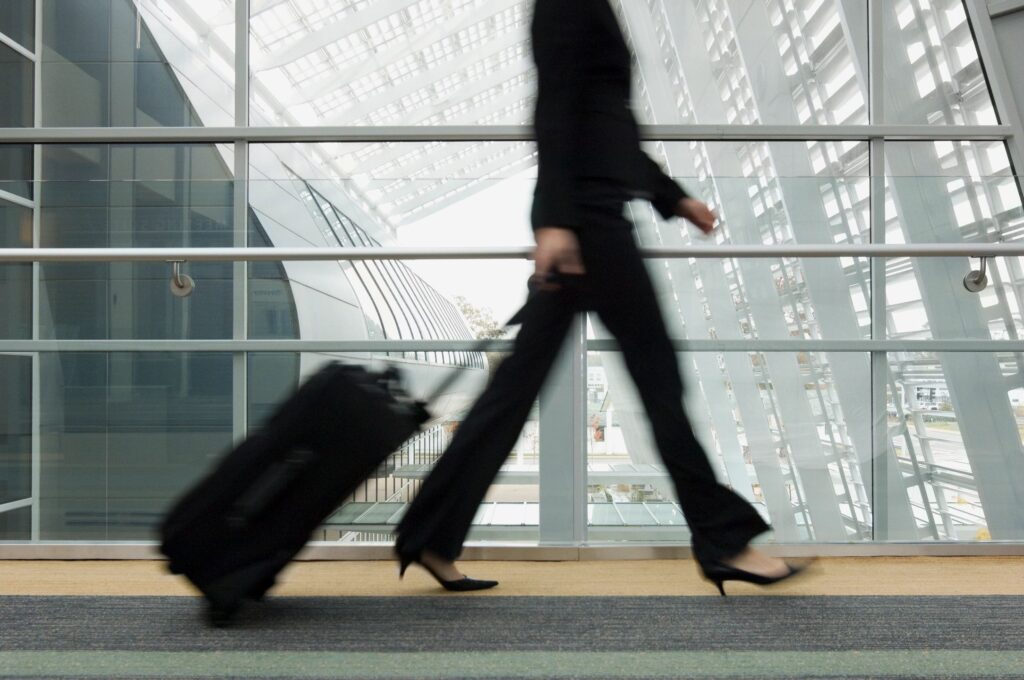 After a year of lockdowns and social distancing, many are ready to travel after the Covid Vaccine rollout. Of course, we would all love to get out and see the world again. It's important to remember, however, that while the vaccines are a huge step, it is not an instant return to normal life. There are a few things to know before planning your next trip.
Are Covid Vaccines Required for Travel?
The travel industry was one of the most impacted by the pandemic. As such, there have been many restrictions and regulations put in place. There has been a lot of talk about whether vaccines would become a prerequisite for public transportation and things like air travel. The answer depends on location and particular business rules. For example, Fox News reports that Virgin Voyages, Crystal Cruises, and Royal Caribbean are all requiring passengers to have a vaccine prior to embarking on a cruise. Additionally, while some countries are easing travel restrictions, a Covid vaccination document may be required to get a flight to these locations according to a report from the Wall Street Journal.
Is International Travel Safe?
As mentioned above, some parts of the world are easing travel restrictions. Furthermore, areas like the U.K have had great success with their vaccine rollout. The important thing to remember is that only a little over one percent of the world's population has been vaccinated. The best thing you can do for safety is to get your shot when you can and stay put until then.
Is it Safe to Travel in the US After Being Vaccinated?
If you want to travel after the Covid vaccine has been given to you, the risks are far less than traveling unvaccinated. However, there is still more to learn about how these vaccines perform when it comes to transmitting the virus. For the safety of others in the community, it still may be a good idea to limit travel. To get a better explanation of what to expect after vaccination, check out this guide from the CDC.
Health and safety is everyone's responsibility. We will continue to share the latest Covid news. Follow The Greatest Generation for all the latest updates.
Facebook: The Greatest Generation
Twitter: @TheGreatestGen1