Covid Vaccine Website Offers More Access to Leftover Doses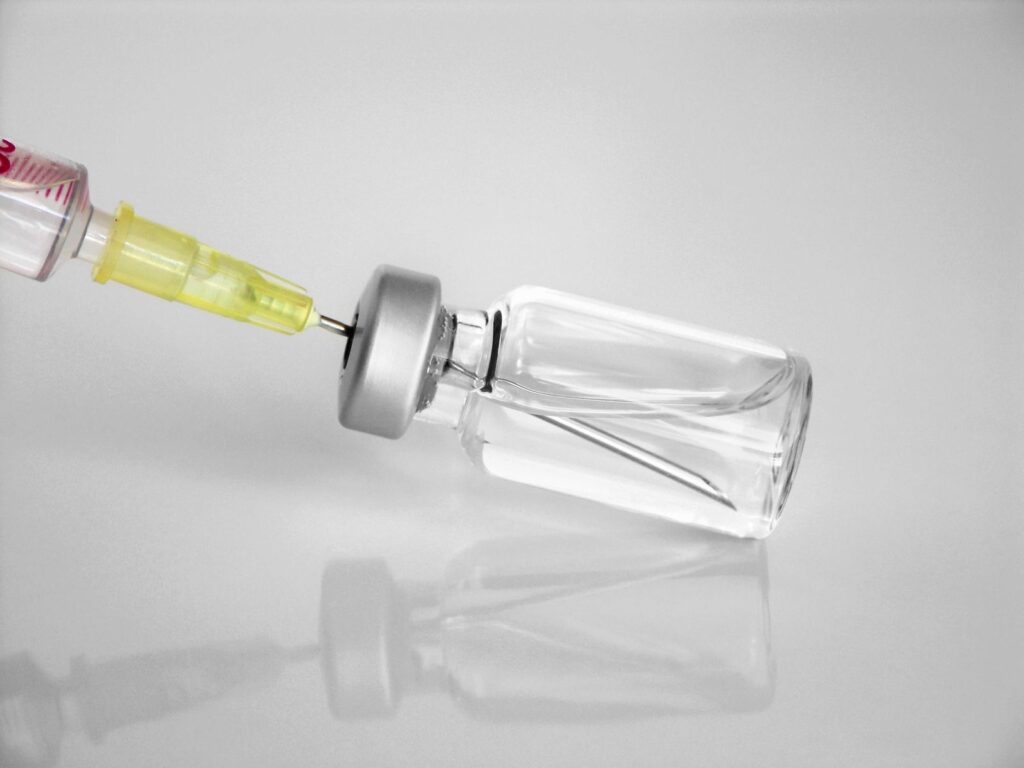 With vaccinations taking place across the country, things are definitely looking up. For many Americans, there are still a lot of questions about when they will receive their Covid vaccine. Website visitors have started taking advantage of a new service that provides more options. This service is called Dr. B. and it helps to connect people with clinics that have extra doses that need to be used before they expire.
Understanding Leftover Doses
It may sound odd that so many people are still waiting for vaccination and that some clinics are trying to find people to give their extra doses to. Of course, it sounds like this doesn't make sense, but the nature of the two most common vaccines currently on the market often leads to extra doses in need of recipients. This is because these vaccines have to be stored at extremely cold temperatures and once they are thawed, they must be used in a short time. Some clinics end up with several doses at the end of the day that need to be used within a few hours or they go to waste.
Should You Trust a Covid Vaccine Website?
First and foremost, remember to be cautious online and avoid scams. Unfortunately, criminals are opportunistic and take advantage of situations where people need help. The Covid pandemic is no different. Websites making promises about quick access to vaccines are not legitimate at this time. The best place for information about vaccines in your area is the local health department. The important thing to understand about Dr. B is that they do not claim to offer vaccines but rather connect with providers in the area who may have extra doses available. It's essentially a waitlist. At this point, well over a million people have signed up.
If you are interested in signing up for the standby list for leftover COVID vaccines, you can sign up through Dr. B. here. The process involves providing a cell phone number, full name, and medical information that's used to prioritize doses. When extras become available, people on the list are contacted by text in order of priority. Of course, it's a long list. There is no guarantee that those on the list will be selected, but it's always good to have more options.
Public health is everyone's responsibility. Vaccines are the best way to keep everyone safe. The Greatest Generation is committed to keeping you updated on the latest Covid-19 information. Follow us on Facebook and Twitter to get the latest updates.