An Iwo Jima Veteran Had a Very Special Birthday Thanks to an Act of Kindness from Strangers Around the World.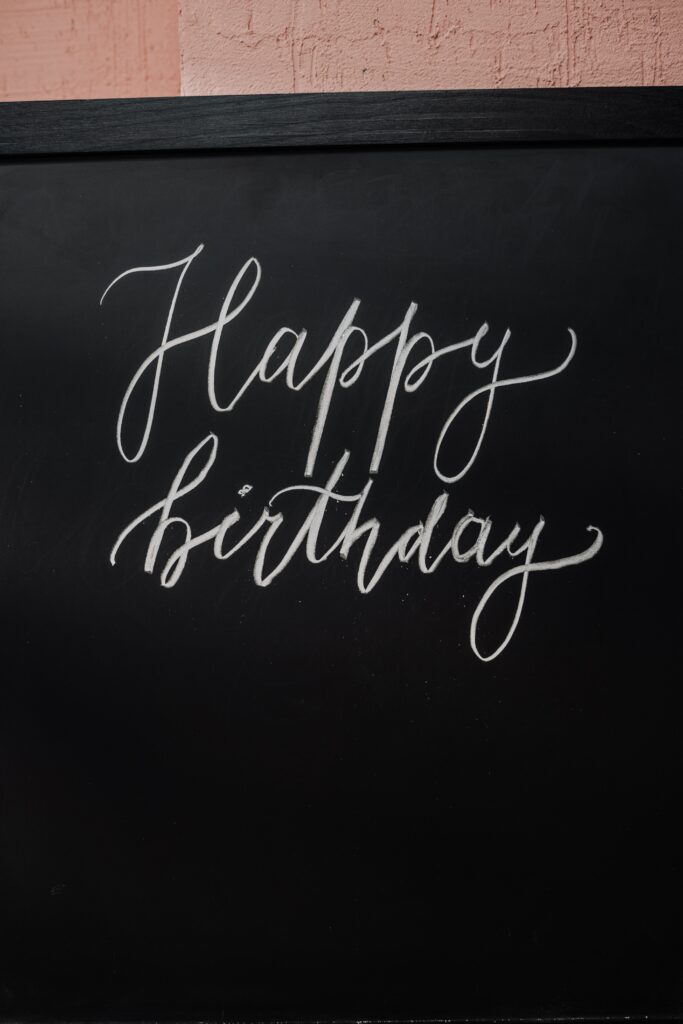 Don Brown was a 17-year-old Sioux City Iowa resident living a normal life until he joined the Marines in 1944. Shortly after his 18th birthday, he was fighting in the Battle of Iwo Jima as a member of the Fifth Marine Division. It took four days to take Mt. Suribachi, but this was not the end of Don's military service.
He remained in the Marines for another two years after Iwo Jima. Dedicated to his country, Don continued the fight. Now, at 95, his fighting days are over, but his service is far from forgotten.
For Don's 95th birthday, his daughter Julie wanted to do something special for him. She thought he would appreciate a few extra birthday cards from people thanking him for his service and wishing him a happy 95.
Julie put out the call asking for cards from strangers to help her father celebrate. She hoped that he could get a few cards in the mail to brighten his day instead of the usual bills and advertisements. What he got was a lot more than "a few cards."
Don received well over 100 cards from 33 states, and Washington D.C., two from England, one from Japan, and a handful of handmade cards from students in junior high classes.
This was certainly a welcome birthday surprise for this Iwo Jima hero. Read more about this great story and watch his reaction here. This is a great reminder of how important it is to celebrate these great Americans while they are still with us.
The number of living WW II veterans is shrinking fast. It is estimated that 234 die every day, and just over 240,000 are left of the 16 Million who served. We talk a lot on this page about remembering the greatest generation, but it is important to not relegate these heroes to the history books.
We need to honor and cherish those who are living today because tomorrow is not promised. As much as we need to remember the past, we must not neglect the present.
We are working to encourage Congress to pass legislation we call The Greatest Generation Benefits Act. This bill would give back to those who gave so much during WW II and Korea. Learn more here.