Women's History Month: Military Museums Honor Female Veterans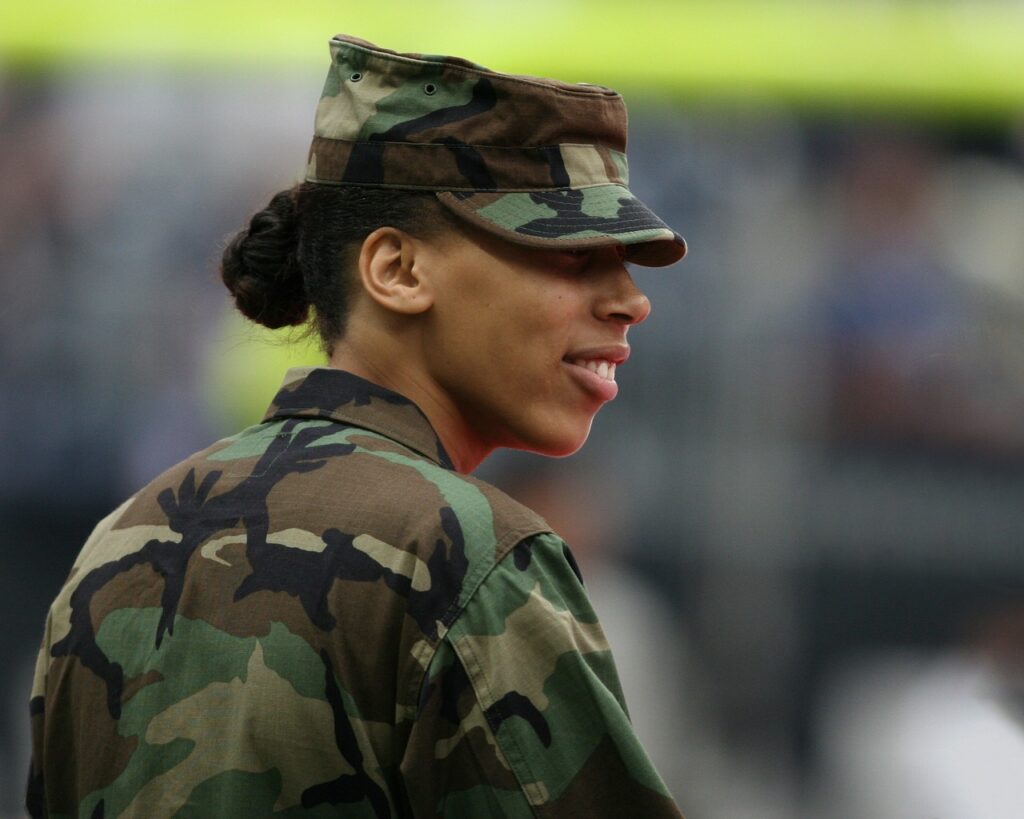 March is Women's History Month. This, of course, is a great time to highlight the amazing contributions of our female veterans. Military museums across the country are taking this opportunity to bring attention to the wonderful women who have served.
The newly opened Veterans Memorial and Museum in Columbus Ohio is sharing important stories of female veterans on location and via their website through the end of the month.
The Women's Memorial Foundation has unveiled a new exhibit called "The Color of Freedom: Honoring the Diversity of America's Servicewomen." This exhibit highlights the contributions and stories of military women of color who have served in the U.S. Armed Forces throughout American history. Additionally, plans are in the works to add a virtual tour for those who cannot make it to the exhibit.
Another great exhibit comes to us from the National Museum of the U.S Air Force. "Women in the Air Force: From Yesterday into Tomorrow," shares stories of groundbreaking women in the Air Force. See more on their website – including information about those from the greatest generation.
For more information about Women's History Month events, check out this list. While you're at it, take a look at our other stories highlighting female veterans here. Keep up with The Greatest Generation on Facebook and Twitter for the latest updates on our work to protect the financial security of the greatest generation who sacrificed so much for our country.