This Comedy Legend of the Big Screen was a Military Veteran — Can You Guess His Name?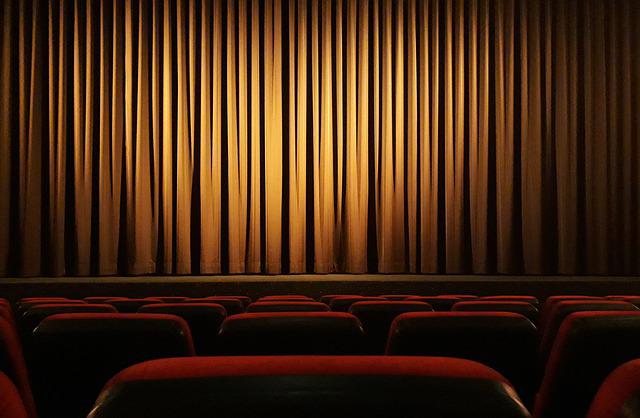 Not too long ago, we told you about a well-known action star with a surprising military history. In case you missed it, check it out here. We think you'll get a "kick" out of it. Today, we're going to try to blow your mind with an even more surprising famous veteran. You know him from some classic comedy movies.
Sure, an action star playing a tough guy after serving in Korea makes a certain kind of sense, but what about a comedic actor? This one worked with some of the all-time industry greats and made some of the most memorable films of all time. Do you have any ideas, yet?
Clue #1 He Made Films With One of the Most Celebrated Comedy Directors
Not only is our subject today a comedy genius in his own right, but he worked more than once with another industry legend. The famed director is a World War II veteran himself, as we discussed here. Together, the two turned genre films like Westerns and Monster movies into comedy gold.
Clue #2 He Wasn't Just a Funny Guy on Screen
His intelligence and quick wit allowed him to improvise some of his most famous scenes. Furthermore, he wrote the script for one of his greatest films, impressing Mel Brooks enough to get him to direct it.
Do You have it Figured Out?
You've seen him in a top hat and a cowboy hat. On film, he's ridden a train with Richard Pryor, and a carriage with Teri Garr and Marty Feldman. You've even seen him sing and dance.
Maybe you remember him best from "Blazing Saddles." Perhaps, "Willy Wonka and the Chocolate Factory" is the first thing that comes to mind. But did you know that Gene Wilder was a military veteran?
In 1956, the would-be famous actor was drafted into the army and served as a paramedic in an Army psych hospital. Read more about Gene Wilder's career and service in this tribute from military.com.
---
We respect and honor all who worked and sacrificed to preserve our freedom. That is why we support a bill we call The Greatest Generation Benefits Act. Learn more about this important legislation here.