Are Inflation Rates Dropping?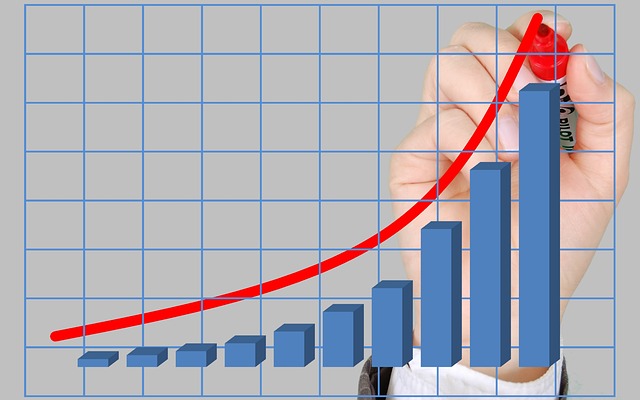 Inflation has been a serious problem for the last couple of years. While there have been many different factors that contribute to rising prices, there have also been several attempts to improve the economic situation. Things like the Inflation Reduction Act are geared toward bringing inflation rates down, but have they helped?
Although it's too early to determine any possible impact of recent legislation, there has been a change in overall inflation rates. According to CNET, the Consumer Price Index (CPI) information shows that inflation slowed to 7.7 percent year over year in October. This is the smallest 12-month increase since January. While this does show promise, food and gas prices are still too high for many Americans.
It's not clear what caused the small shift in inflation, but it may be related to the Federal Reserve's interest rate changes and/or an improvement in supply chain functions. What we do know is that there is still a long way to go for Americans to feel comfortable at the gas pump and the grocery store. Read more about the recent interest rate changes here.
We are continuously keeping an eye on inflation rates and how they impact seniors. Keep up to date by following us on Facebook and Twitter And please take a moment to sign our petition asking Congress to pass The Greatest Generation Benefits Act. This measure would ensure that Social Security Benefits keep up with inflation.