Why The Greatest Generation Benefits Act is the Change Seniors Need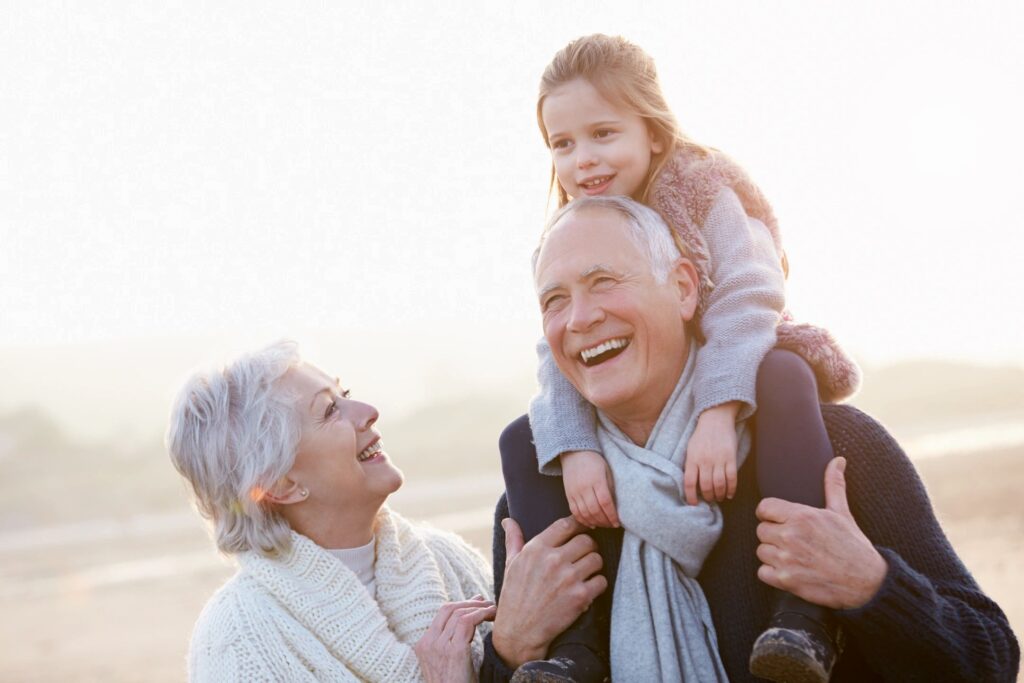 We call it The Greatest Generation Benefits Act because it will give more to the generation that gave us so much. When the economy comes up, we generally hear people talking about the stock market instead of the daily economic struggles of average people. For many of our retired seniors who rely on Social Security, the struggle to make ends meet can be significant.
Social Security Benefits Haven't Been Keeping Up
Social Security benefits should guarantee that seniors' basic needs are met. However, many older Americans live below the poverty line because Social Security does not keep up with the cost of living. Annual COLAs (Cost of Living Adjustments) are intended to keep retirees from falling victim to inflation. Unfortunately, these increases are often very minimal and fail to keep up with the real needs of seniors. The COLA for 2021, for example, was only 1.3 percent. The 2022 COLA was much higher due to out-of-control inflation but still didn't provide enough to cover increasing costs.
What is The Greatest Generation Benefits Act?
Clearly, the 2022 COLA has not been enough to beat inflation. If this bill passes, seniors age 82 and over would receive an additional $85 a month as well as an increase of 4 percent automatically every year. This measure would ensure that retirees have the financial resources they need for years to come. Instead of waiting until the end of the year for the announcement of next year's low COLA, seniors would know what's in store for them from Social Security and it would be more than they are getting now.
How a Social Security Increase Will Help
Older Americans who rely on Social Security should never have to choose between food and medication. They should not have to struggle to pay their utility bills. It shouldn't be a financial burden to stay warm in the winter or cool in the summer. The proposed increase would afford seniors the financial security that they have earned over a lifetime of work. A significant Social Security boost is a necessity for retired Americans as inflation drives prices higher and higher. The Greatest Generation Benefits Act is the best option for seniors, and Congress must take action on this important bill now.
How You Can Help
To make this important change a reality, we are calling on Congress to pass this much-needed bill. To get their attention, we need more voices like yours. The more people who support The Greatest Generation, the closer we move toward changing the lives of our seniors who now count on us. Please sign our petition and spread the word on Facebook and Twitter.