Comedy Legend and WW II Veteran Mel Brooks Has Some Unique Experiences to Share as a Member of The Greatest Generation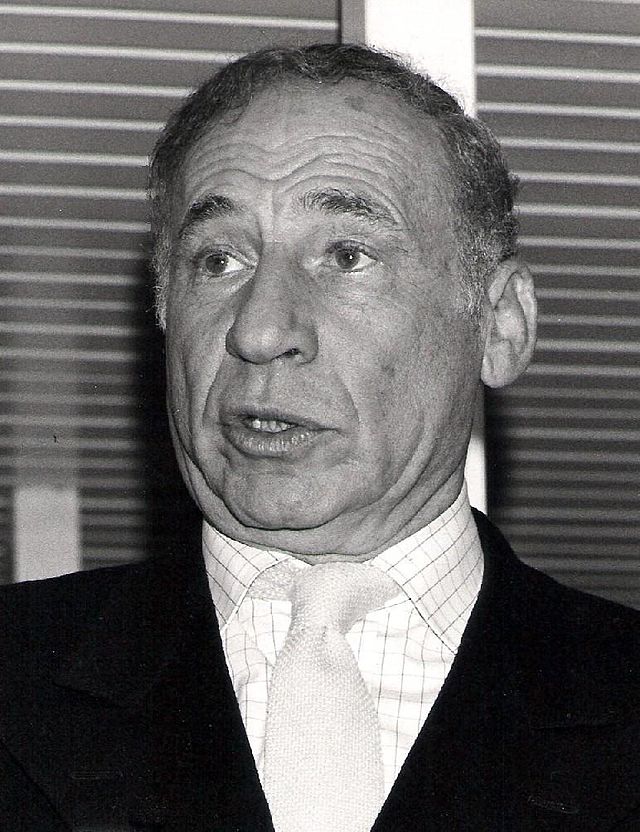 Mel Brooks is mostly known for his movies. His sharp wit and unique approach to comedy made him a legend. However, Some may not know that he also served in World War 2.
In fact, there's an interesting story about someone who was unfamiliar with the funnyman's service. In 2001, an audience member of Brooks' hit Broadway musical "The Producers" exchanged words with the legend.
The man was not a fan of the production and voiced his opinion to Brooks stating, "This show is a disgrace!" As a veteran, the theatre patron took offense to the themes of the show. Mel was quick to remind him that he was a WW II vet himself.
In addition to theatre disagreements, Mel Brooks also has some stories to tell about his time serving with the U.S Army in Europe back in 1945. This includes a Sing-Off against a German Soldier. You can read more about both of these moments and Brooks' impressive career here.
We fully support members of the greatest generation (whether or not they are comedic geniuses). That's why we support a bill we call The Greatest Generation Benefits Act. Learn how this would help so many Americans here.
Want more stories like this, plus the latest updates on our efforts to give back to those who gave the most? Make sure you're following us on Facebook and Twitter.