Senior Citizens Need a Social Security Increase Soon
Social Security has failed so many older Americans. These are people who spent their lives working and giving, and yet, they get so little in retirement. It is time for something to change. Many of our senior citizens don't have time to wait. We have to take action now.
Why Senior Citizens Need a Social Security Increase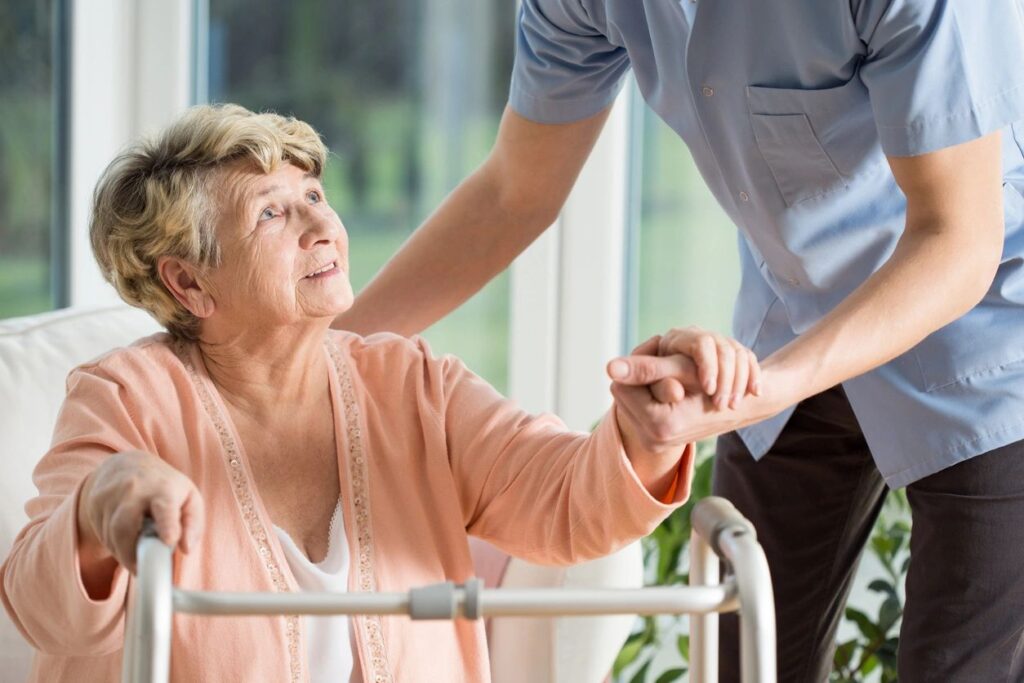 Many older Americans rely of Social Security benefits to cover daily living expenses. However, these benefits fall short when seniors need them. While overall inflation is on the rise, medication costs jump up every year. The cost of living for the average senior is significantly less than what Social Security will cover.
How Social Security has Failed
Every year when the Annual COLA is announced, we see that increases are minimal despite inflation. The last COLA to climb above 3 percent was back in 2011. In fact, over the last decade, the Cost of Living Adjustment only reached 2 percent twice. Some years, recipients get no increase. In 2021, the COLA was only 1.3 percent. These numbers are nowhere close to giving seniors what they need to offset inflation.
The Greatest Generation Deserves Better
To make matters worse, many of the older Americans who suffer the most with low benefits, are members of the greatest generation. These are the people who lived through WWII and Korea. They worked, fought, sacrificed, and gave everything they could for this country. It's unimaginable to think that after all of this, their country would forget about them in old age.
The Change Senior Citizens Need
There is, however, hope. A Social Security increase would change everything for so many Americans. We are urging Congress to pass The Greatest Generation Benefits Act. This bill would give seniors over age 82 an additional $85 a month plus a 4 percent increase every year after. This would be a huge change from what we have come to expect from COLA. To help make this much-needed change a reality, please sign our petition to Congress.
Follow us on Facebook and Twitter for the latest on this and other issues important to our seniors.