Our Legislation Would Help Offset Low COLAs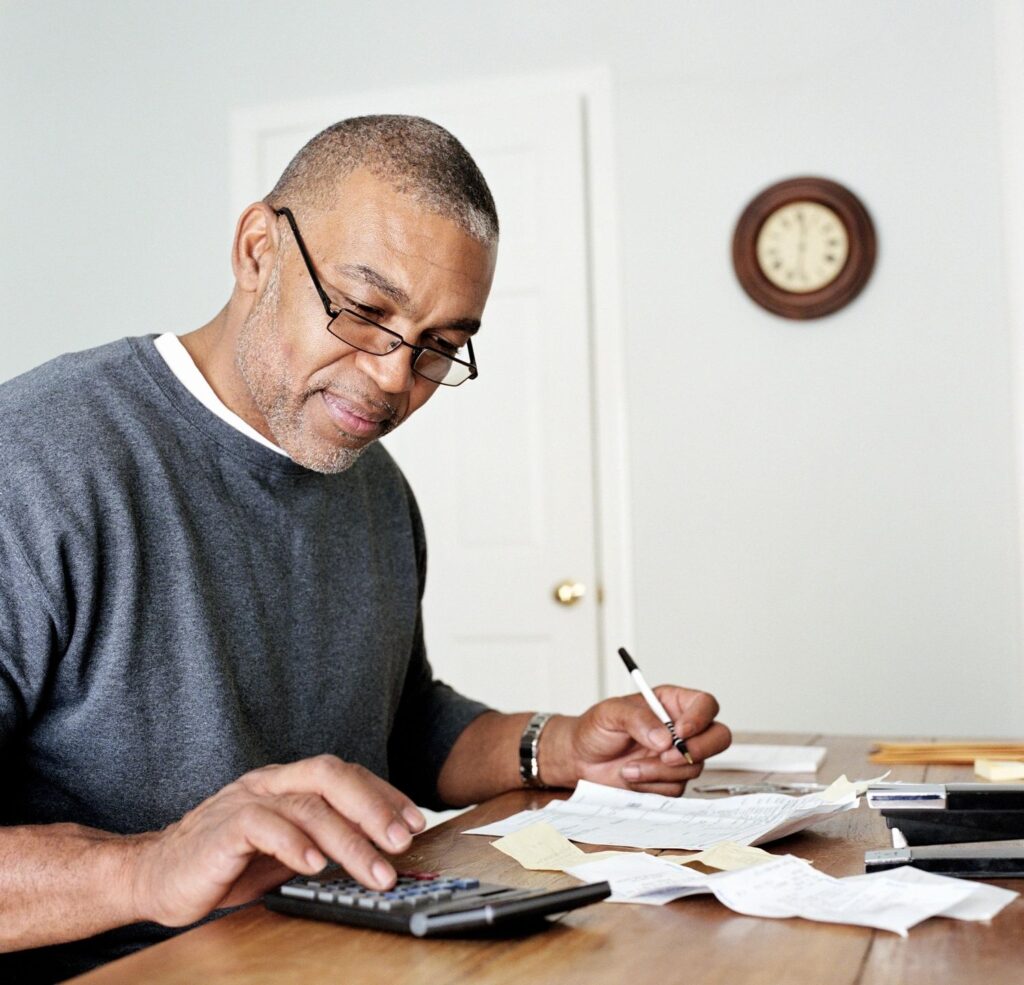 It's October – that means next year's cost-of-living adjustment (COLA) will soon be announced.
Another low COLA has already been predicted by some.
With our legislation, we can offset low COLAs and alleviate some of the yearly uncertainty. If Congress passes the bill we call The Greatest Generation Benefits Act, Americans 82 or older will receive an $85 a month benefits increase.
An Opportunity to Make a Difference
$85 more a month will help to offset inadequate cost-of-living adjustments… rising healthcare costs… and help cover the unforeseen financial troubles that often hurt retirees.
That's why it's so important we pass The Greatest Generation Benefits Act. Please, join us here at The Greatest Generation and call on Congress to pass this legislation. CLICK HERE to add your name to our petition.