Roadway to be Named for Korean War Veterans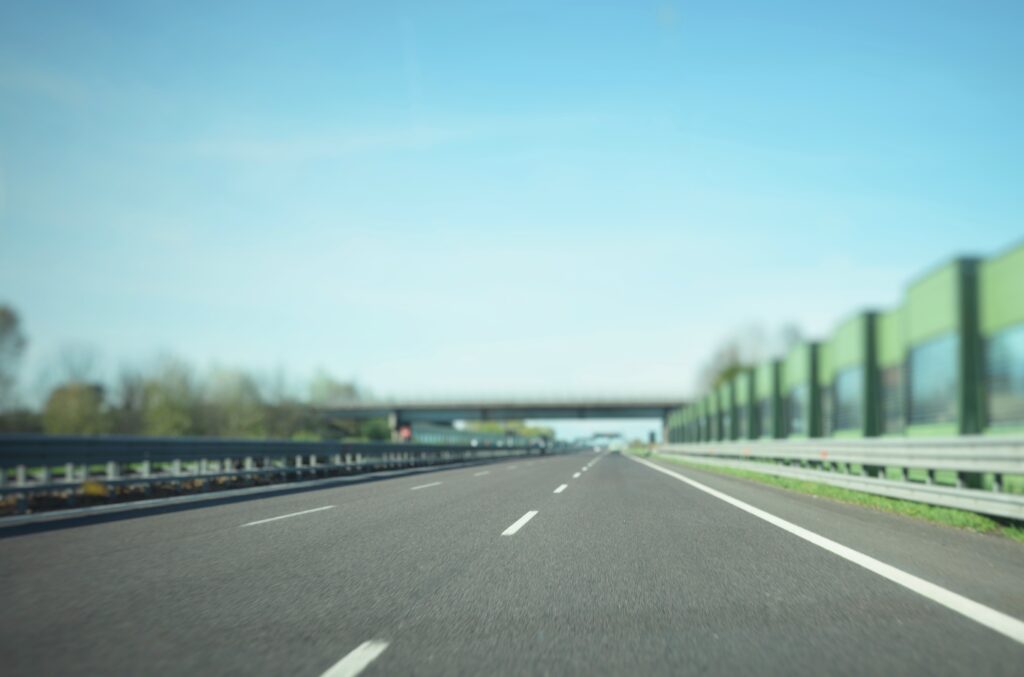 The New York State Assembly and Senate recently approved new legislation that would designate a stretch of Route 28 as the "Ulster County Korean War Veterans' Highway." This decision was made to honor local veterans who had made the ultimate sacrifice during the war.
Korean War veterans served this country with honor, and they deserve more respect than they receive. It is sad that Korea is often referred to as the "Forgotten War" when the brave actions of the heroes who fought deserve to be remembered.
This change will honor the 26 Ulster County residents who died in the war. Check out the full story. Our veterans deserve all the recognition they can get. While so many were safe at home, they were fighting in the cold. While we have the freedoms we have today, they are the ones who fought for them.
It is always good to see those who sacrificed during World War 2 and Korea get the respect they earned. We believe that much more needs to be done, however. Passing the "Greatest Generation Benefits Act" would be a great start. Learn how you can help show your support here.