Korean War Vet Spends Thousands of Hours Volunteering in Service of Other Veterans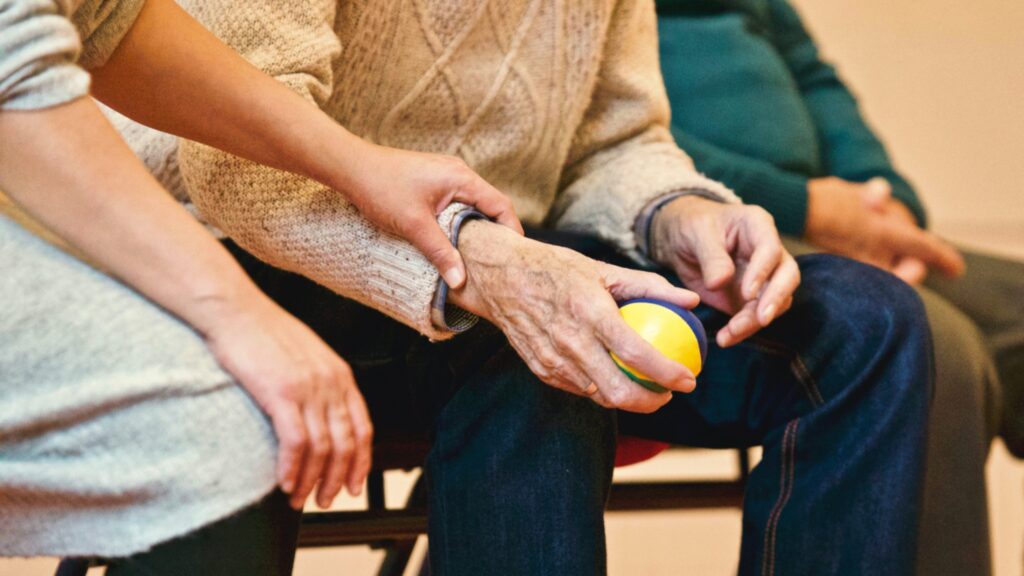 Joseph "Joe" Schirmers is a 93-year-old Korean War Vet and a remarkable man. While it is easy to get distracted by the negative news, Joe stands as a reminder that there are good people in the world. His life did not start out easy, and he didn't take shortcuts but rather devoted himself to helping others.
Joe was abandoned as a baby and taken in by two kind and caring adoptive parents. Unfortunately, he lost his adoptive father at the age of nine. His family instilled in him the importance of helping others which is something he carried throughout his adult life. While working for the Railroad, Joe was called to serve in the Korean War effort.
After serving more than a year overseas, Schirmers returned home but never stopped serving his community. According to VA records, Joe has logged 47,580 volunteer hours working to help other veterans. In addition to his work with the VA Joe has spent more than four decades chairing various local charities. Read more about his impressive service here.
This Korean War vet is the perfect example of why we call these great Americans the greatest generation. Even at 93, he still gives everything he has to help others. We believe that it is time to give back to these Americans. That is why we support The Greatest Generation Benefits Act. Learn more about our efforts here. You can help by signing our petition and sharing it on Facebook and Twitter. Thank you for your support!