Promising News for the Elderly in Fight Against Covid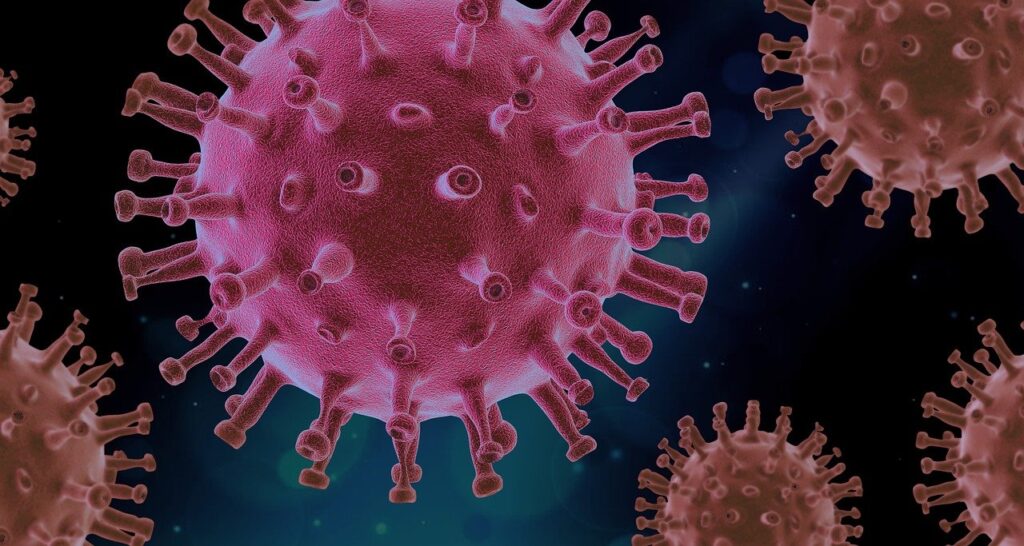 The fight against Covid continues as researchers study the disease and new vaccines emerge. Both Moderna and Pfizer have developed vaccines they claim are 90% effective. Before these vaccines make it to market, they have to be evaluated by the FDA. However, the news looks very promising. According to a report from The Observer, clinical trials have found a high rate of success, and in the case of Moderna's vaccine, it appears to be very effective for the elderly.
The Covid-19 health crisis has been difficult for us all, but some in our society are at greater risk. Senior citizens are among the most at-risk when it comes to Covid-related complications. With both Pharmaceutical companies applying for emergency use authorization, the FDA is expected to take additional steps in mid to late December. This is potentially great news for older people and other at-risk groups.
We will continue to monitor this and other developing stories that impact the health of our seniors. Be sure to check back for the latest from The Greatest Generation and follow us on Twitter and Facebook.
We are actively working to promote legislation that will give back to the generation that gave the most. We would love it if you would take a minute to sign our petition. Thank you for your support!