California Retirement Community Hit With $1,000 Rent Increase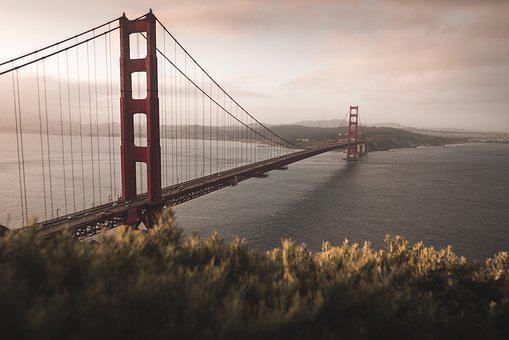 The cost of living is out of control for so many Americans — especially seniors. So, when residents of a California retirement community were informed of a huge rent increase, it was a hard pill to swallow.
Residents of Paradise Village were informed by management that starting in October those who live with two people in a unit, such as an elderly married couple, will be paying $1,000 more a month. Meanwhile, all single residents will see a rent increase of $100 per month.
Management argued that this is not a rent increase but an increase in fees to cover costs and labor associated with maintaining the property. Whatever they call the increase, it's not something that many seniors can afford. Read more about this massive rent hike here.
This is simply one more example of how difficult it can be for older Americans to afford their basic needs. It's not like residents of this California retirement community who are typically in their 80s and up can go out and get a second job. This mistreatment of our older citizens is why we support new legislation.
While costs continue to climb, we feel that a bill we call The Greatest Generation Benefits Act is an excellent way to help many seniors overcome high prices. Learn more about this important bill and sign our petition here.