Have You Seen These 1950s Drive-in Classics?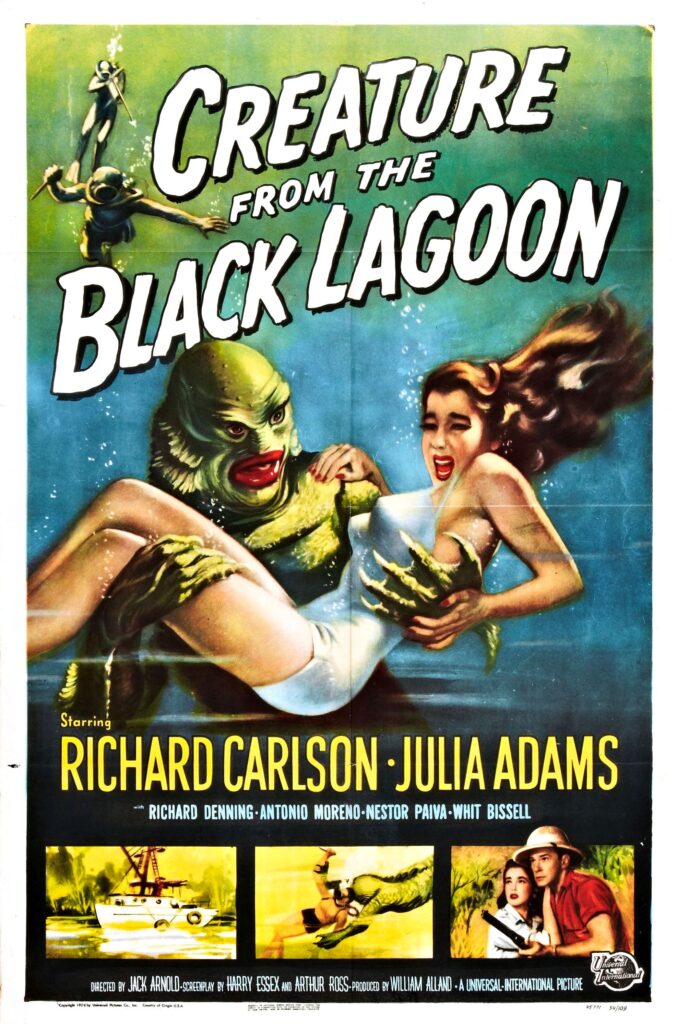 1950s drive-in movies immersed audiences in unique worlds and kept them coming back. It was a time of innovation and imagination. The decade is often associated with science-fiction spectacle and outrageous monster movies. However, this was also a time when filmmakers took risks and used movies to tell stories that blend lines between fantasy and reality. Some of the stories may have involved crazy creatures and aliens, but they often contained subtext of very human experience. Check out some of our favorites here.
Are you a fan of these classic movies? Do you enjoy nostalgia? The Greatest Generation invites you to look back with us as we continue to post content like this. Like what you see? Share on social media Facebook and Twitter.