Watch this Feel-Good Video of Three Men Helping an Elderly Couple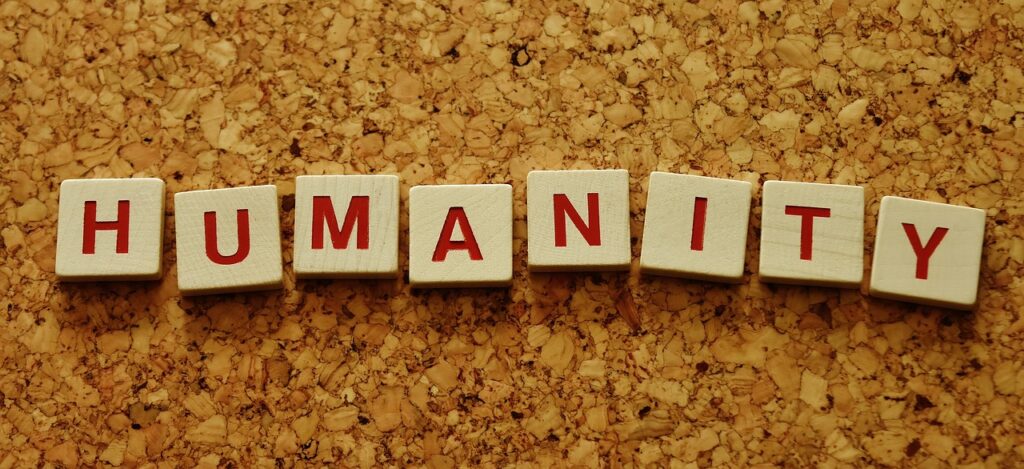 As human beings sharing a complicated world, we are presented with the chance to help others every day. Unfortunately, we do not always make the most of this opportunity. This video from Inside Edition shows some young men who did not hesitate to do the right thing. While doing what's right shouldn't be noteworthy, feel-good stories like this give us a reminder we need. It is far too easy to have a pessimistic world-view today, but stories like this remind us of the good in our community and that there are always people who will step up to help another. Watch below.
The Greatest Generation works to improve the lives of America's Seniors. We celebrate and honor the contributions of those who have spent their lives working and sacrificing for our great country.
Seeing stories like the one above remind us of how many caring people there are in the world. If you got something out of this feel-good video, you must be one of those caring people and we want to share a way that you can help older Americans right now. Our petition urges Congress to pass important legislation that will greatly benefit the members of the greatest generation. We need as many signatures as possible and yours could make all the difference . Please sign it and share on Facebook and Twitter.