Midterm Elections and What They Could Mean for Social Security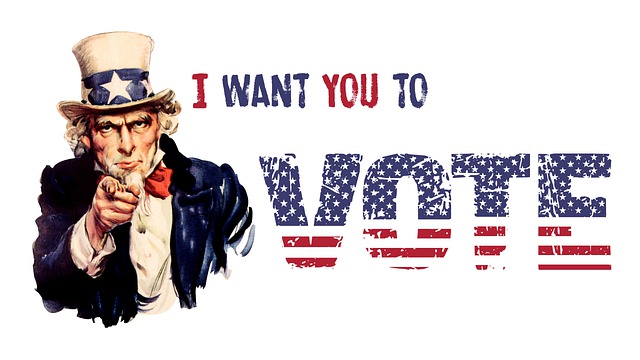 With the 2022 midterm elections right around the corner, we have to take a look at how the results could impact Social Security. No matter what side of the political aisle you find yourself on, it is important to closely examine the candidates and where they stand on this crucial issue.
Sadly, we have not had enough members of Congress who consider Social Security a priority. This means much-needed reform is desperately overdue. Many of our older Americans receive far too little in retirement. Something needs to change.
While it may not be the biggest talking point on the 24-hour-news networks, Social Security reform should be a top priority for all of us in the voting booth. Of course, there are many important issues, but let's not forget about those who gave so much for this country and now suffer with insufficient retirement benefits.
This is the fundamental idea behind a bill we call The Greatest Generation Benefits Act. This is a bipartisan bill with support on both sides. Unfortunately, however, this legislation has not gotten enough traction for Congress to pass it into law.
With the midterm elections, we have another chance to let our elected officials know that we believe it's America's duty to give back to those who gave the most to protect our nation. Let your representatives know that you support a significant change to Social Security.
Read more about our efforts to pass The Greatest Generation Benefits Act here, and be sure to sign our petition. While you're at it, follow us on Facebook and Twitter for the latest updates.