Korean War Wall of Remembrance to be Erected in Honor of Our Heroes, But Delays Threaten the Project.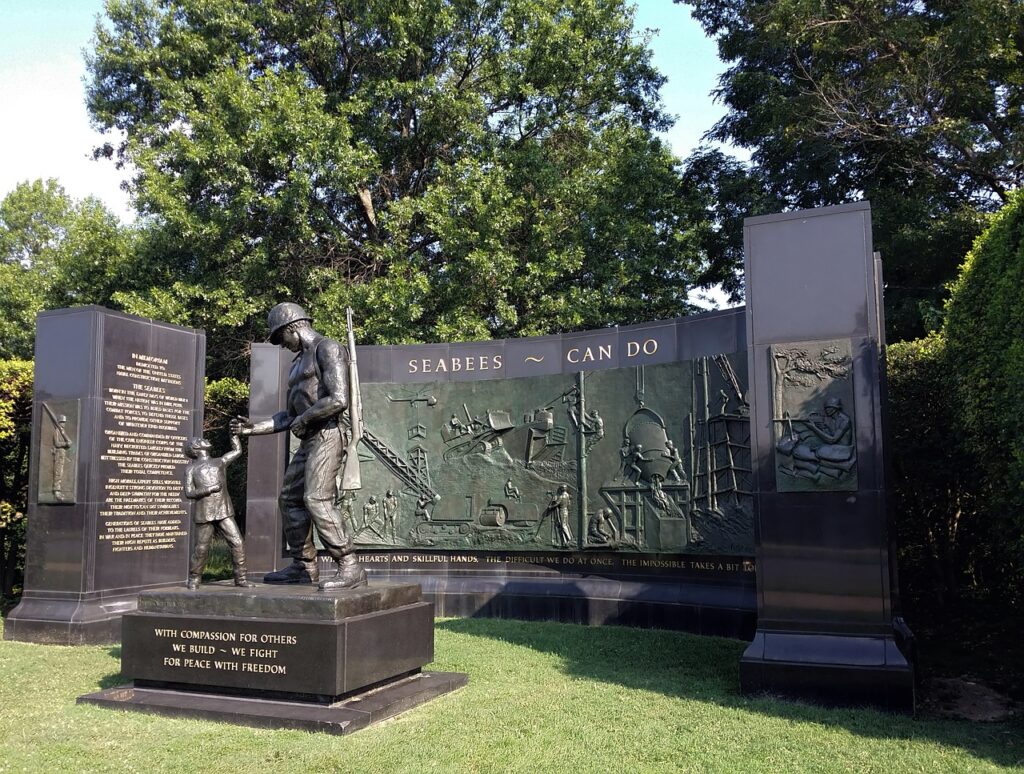 In 2016, President Barack Obama signed a bill authorizing the addition of a Korean War Wall of Remembrance to the existing Korean War Veterans Memorial on the National Mall. This would include the inscribed names of more than 36,000 Americans who died in the conflict. This is an important way to honor and remember those who made the ultimate sacrifice.
The Wall of Remembrance is scheduled to be unveiled next Summer. There is one problem, however. The process of compiling a list of names for the wall has been a slow one. The Department of Defense was tasked with creating this list more than a year ago. However, there was little movement until very recently. The Korean War Veterans Memorial Foundation initially got the ball rolling. They raised the entire $20 million needed to construct the wall.
More recently, however, the organization and many veterans' families have become frustrated with the lack of progress on the project. They decided to generate a list of Korean War dead with information gathered through the Freedom of Information Act. After bringing this information to DOD, they were told that they were still waiting on the Pentagon to write a policy memorandum defining eligibility criteria for names to be placed on the wall.
This memorandum was finally issued on August 13th of this year. Clearly, from 2016 to now, it has been a long road, and the project is still not near its end. However, with the latest developments, those involved are hopeful that the wall will be completed on schedule. Hopefully, with these delays out of the way, this new memorial will come together soon and honor these heroes.
Read more about this story on Stars and Stripes. For more like this be sure to follow The Greatest Generation on Facebook and Twitter. Furthermore, please take a minute to sign our petition urging Congress to pass The Greatest Generation Benefits Act. It is a wonderful way to give back to those who gave the most, and we would greatly appreciate your help.